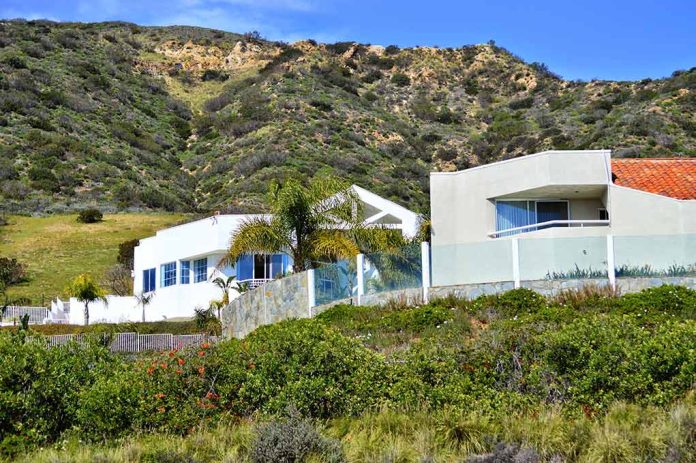 (StraightNews.org) – Hunter Biden had testified in June that his financial situation was limited such that he was no longer able to afford the $20,000/month child support payments the court had ordered him to pay Lunden Roberts, the mother of his estranged child. After explaining how poor and financially destitute he was to the courts, they reduced his payments to just a quarter of their original amount, $5,000/month.
Despite his dire financial straits, Hunter Biden has moved into a posh new home in Malibu, California priced at $15,800/month. It looks like all the extra money he saved will fund his new home. The Daily Mail revealed that Hunter Biden and his wife, Melissa Cohen, moved into a gated community and their new house has fantastic ocean views and a hot tub. The Secret Service is renting a 4-bedroom home across the street which taxpayers are expensing for $16,000/month.
They describe the home as having "stunning, panoramic" ocean views. It's also a three-bedroom, three bath that was built on a hill in the 1950s. The listing for the house also mentions a guest studio with an "artistic space," perfect for Hunter Biden to get back to work on his famously expensive paintings which some have speculated to be a means to launder money used to purchase his father's influence.
He'll need to pump out several to cover his mounting legal bills, the sale of which is facilitated by George Berges, who has connections to galleries in New York City.
The house is listed as 2,500 square feet with an estimated sale price of $4 million for any prospective buyers. Taxpayers covering the Secret Service pad across the street will be delighted to know that agents protecting the First Son will also have access to ocean views and a hot tub. That's a reduction from the $30,000/month the Secret Service dished out to protect Hunter Biden in his previous digs.
Copyright 2023, StraightNews.org