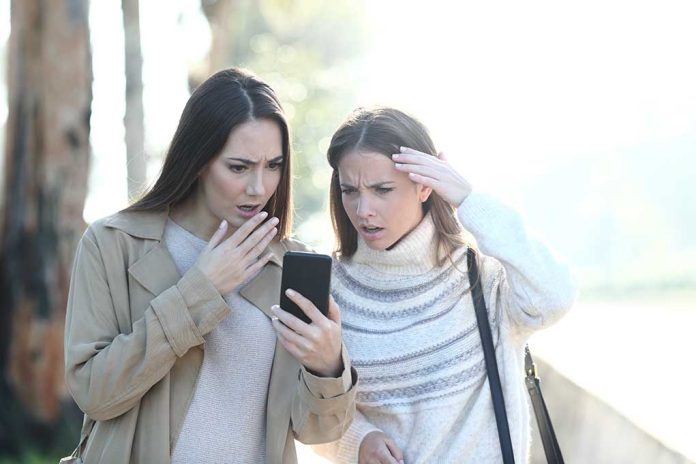 Iranian Security Beats Schoolgirl to Death for Mild Protest
(StraightNews.org) – The Iranian government runs its nation with a strict hand, especially in the case of women and girls and how their leaders believe they should act. School officials have recently been warning about federal agents performing raids on their classrooms, forcing female students to do various things. In one incident, one schoolgirl's refusal to comply ended in her death.
On Thursday, October 13, Iranian security forces entered Shahed high school and asked girls to sing a song praising the nation's Supreme Leader Ayatollah Ali Khamenei. When they refused, the agents began hitting the students, injuring seven. One student, Asra Panahi, 16, died at the hospital from her injuries. The Coordinating Council of Teachers Syndicates first reported this incident, although the post was later revised to avoid blaming the security forces.
Iranian authorities have launched school raids in response to ongoing protests.

16-year-old Asra Panahi died after security forces raided her high school in Ardabil on 10/13 and beat her to death for not singing 'Salute Commander.' Horrific. #MahsaAmini https://t.co/BshpFM811J pic.twitter.com/3nnI1MvDTD

— Holly Dagres (@hdagres) October 20, 2022
Iranian security forces deny beating the students. However, this is one of a growing number of incidents where women or school girls are standing up to the domineering regime.
At a sit-in protest at the Art University of Isfahan, Iranian students painted a wall with red handprints to bring attention to the government's ongoing violence against women. Other families have kept their daughters out of school altogether to try and keep them safe from the attacks.
The Iran Human Rights group published a report on October 17 detailing how a minimum of 215 people, including 27 kids, have been killed since the start of nationwide protests speaking out against the treatment of females in the country.
Copyright 2022, StraightNews.org