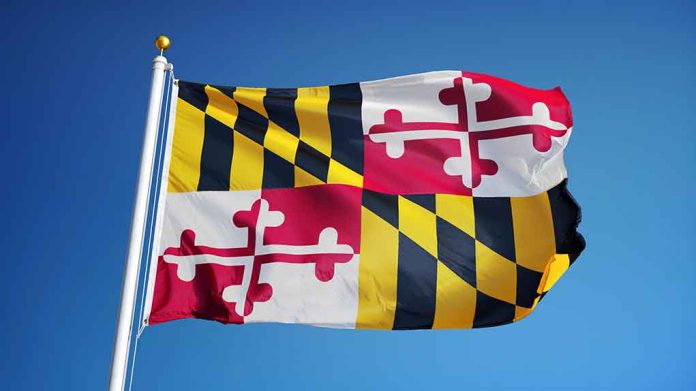 (StraightNews.org) — Former Maryland Governor Larry Hogan has said he may throw his hat in the ring and run for the White House in 2024. "I'm certainly giving it serious consideration," he said. He added that he did not think that former President Donald Trump would be the Republican nominee. Hogan told reporter Neil Cavuto, "I don't believe he's the strongest nominee to win in November. I think we have to figure out a candidate that can appeal to a broader audience of people and can win over swing voters."
Hogan, who served as Governor of Maryland from 2015 until January of this year, said that Washington is broken and needs a change in direction. He also said that Donald Trump has cost the Republicans three elections in a row and the party needs to reconsider what is important. During his political career, he has been described as a centrist and a moderate Republican. He was also one of the most popular Governors in America. In 2022, his approval rating in his state was 74%. He did not stand in 2022 and notably did not support the Republican candidate Dan Cox, who was backed by Donald Trump.
On the issues that matter to Americans, Hogan has held some surprising positions. Following the jihadist attacks in Paris in 2015, the newly elected Governor called for an end to the resettlement of Syrians in the United States unless they could be shown to pose no security risk. However, he recalled the Maryland National Guard in protest at Trump's border policies and agreed to take a high number of Afghan refugees following the US withdrawal from that country. He once had the support of the National Rifle Association, but this has been rescinded over the years. Following the death of Freddie Gray in police custody in 2015, he closed the Baltimore City Detention Center, winning the support of left-wing groups including the American Civil Liberties Union.
Copyright 2023, StraightNews.org