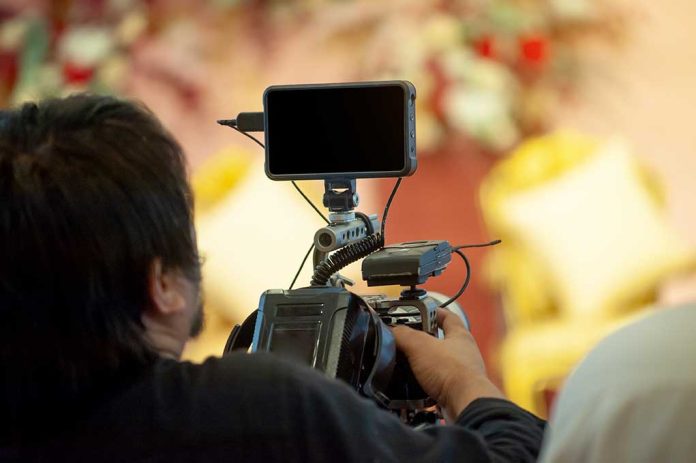 Internet Star Posts CONTROVERSIAL Video — Instantly Regrets It
(StraightNews.org) – The quest for social media fame has led to people doing some strange things for attention, money, and likes. For Chinese food vlogger Tizi, eating unique and strange animals has brought her fame. However, it seems she's gotten into a bit of trouble after her latest apparently delicious find.
On Tuesday, July 19, Tizi uploaded a video of her eating a roasted baby shark tail that she says is "yummy," according to Yahoo. After enjoying that part of the shark, she cut up the rest of the body and boiled it with other flavors. While the famous video maker told her followers the shark was purchased legally and "bred in captivity," many people are unsure if she's telling the truth.
Police investigating Chinese food vlogger who livestreamed herself eating an endangered baby sharkhttps://t.co/Xn13TIN6Xy

— Nextshark (@NextShark) July 20, 2022
Many people believe the baby great white shark Tizi was eating is part of an endangered species. After the pushback began, she removed the video from her platform. Police from China's Sichuan province have opened an investigation into the incident to determine if she broke the law. Tizi maintains her innocence and is now looking to hire a lawyer.
Only time will tell whether a legal investigation will force this food vlogger to change her tune. Perhaps she will stick to her still-strange and sometimes controversial videos of eating ostriches with her little sisters from here on out.
Copyright 2022, StraightNews.org