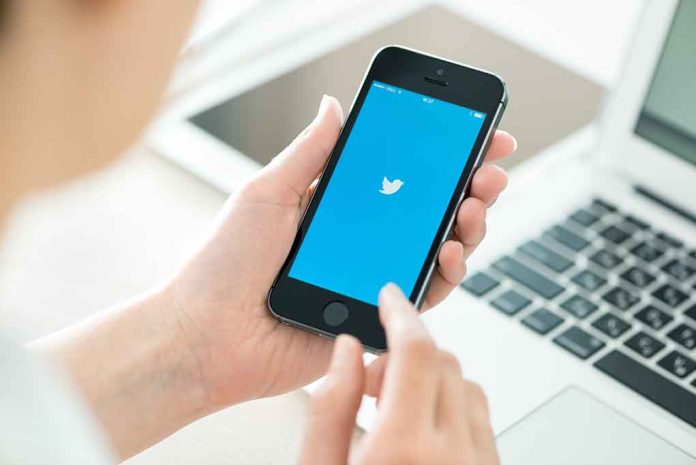 Musk May Charge Some Twitter Accounts a Monthly or Yearly Fee
(StraightNews.org) – After months of back and forth, Tesla CEO Elon Musk finally purchased Twitter. He promptly threw out its board of directors and began hinting at other changes heading for the social site. One of the first ones that some users may see soon is a monthly or yearly fee to have a blue checkmark next to their names.
According to Platformer, one of Musk's first moves to boost revenue for his new site will be to ask verified users, which is indicated by a blue check mark by their Twitter handle, to pay $4.99 a month (possibly as high as $20 per month) to keep their designation.
Tech News: Elon Musk considers charging Twitter users $20 a month for verified accounts https://t.co/JCeqC8rWoE

— PTV News (@PTVNewsOfficial) November 1, 2022
This speculation may be based on the new owner flagging a Twitter poll asking people how much they would pay for the highly-coveted checkmark:
How much would you pay to be verified & get a blue check mark on Twitter?

— [email protected] (@Jason) October 31, 2022
Over the years, celebrities and various other public personas have desired the verification process to keep impersonators at bay. However, it often becomes controversial as social media sites have removed the status symbol from various people over the years for violating policies.
Musk also hopes to find an avenue to challenge the app TikTok, a video app that has questionable ties to China but is used by over a billion people. He recently asked his followers if he should bring back Vine, a similar video-based social app Twitter launched but then stopped in 2016. These are just a few of the many changes the world's richest man plans to bring to the popular social site, though some may never come to fruition.
Copyright 2022, StraightNews.org