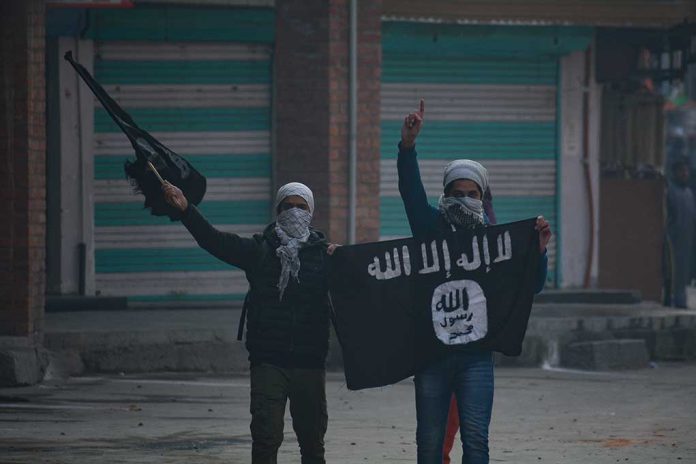 (StraightNews.org) – The world was shocked in October 2021, when 26-year-old Ali Harbi Ali stabbed United Kingdom lawmaker Sir David Amess, 69, to death at a church hall in England. However, this case is an instance where a jury brought justice swiftly against the criminal as the accusations and evidence were crystal clear.
On Monday, April 11, a jury at London's Central Criminal Court found Ali guilty of the murder of Parliament member David Amess, and of preparing acts of terrorism. Amess had served his nation as a lawmaker since 1983. The deliberation took a mere 18 minutes before jurors provided the guilty verdict. Ali denied the charges but defended his stabbing of Amess 21 times as a response to the British lawmaker voting for the nation to carry out airstrikes in Syria in 2014 and 2015.
Brendan Cox, the widower of Labor Party politician Jo Cox, who was shot and stabbed to death by an extremist in 2016, shared more insight into the news on Twitter:
The terrorist who killed Sir David Amess has been found guilty of his murder. There was no other possible verdict. Like the killing of Jo, all it has achieved politically has been to allow millions of people to learn about David's decency & the causes he cared about.

— Brendan Cox (@MrBrendanCox) April 11, 2022
During the course of the trial, the prosecutor, Tom Little, highlighted that Ali had planned the attack over a course of years and is "a committed, fanatical, radicalized Islamist terrorist." He didn't mince his words during his prosecution, and because of that, Ali received the conviction he deserved.
Copyright 2022, StraightNews.org