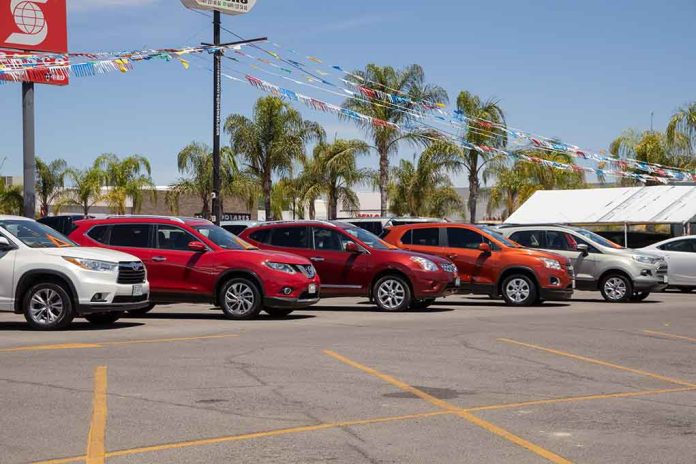 (StraightNews.org) – An oil change should be a quick in-and-out stop with little to fuss about. But for one Jeep owner, his routine oil change turned deadly and likely incredibly expensive.
In March 2020, a man dropped off his Jeep at Rochester Hills Chrysler Jeep Dodge in Michigan for an oil change and handed his keys to an employee. The employee was 19 years old and could not drive a manual transmission vehicle. So, when he got behind the wheel and disengaged the clutch, the car lurched forward and killed a 42-year-old mechanic in front of the car.
Whole Mars Catalog shared another strange fact about the incident:
Probably unfamiliar with manual transmission cars, and ran the car into the other mechanic fatally wounding him. The 19 year old didn't even have a driver's license.

But under Michigan law, you can't sue employers for accidents that happen in the workplace.

— Whole Mars Catalog (@WholeMarsBlog) May 7, 2022
The family of the deceased man cannot sue the dealership for negligence under Michigan law, so the next best option for them is to seek worker's compensation, which they have done. However, they're also suing the owner of the vehicle for negligence on the grounds he handed his keys to an employee who did not have a driver's license and killed someone as he was unable to properly operate the Jeep.
Multiple strange legal loopholes lined up, in this case, to bring it to the point where someone simply hoping to get an oil change ended up being sued for negligence after his vehicle killed someone. Now, however, America will just have to watch and see what happens as only judges and juries will be able to see if any of this stands up in court.
Copyright 2022, StraightNews.org