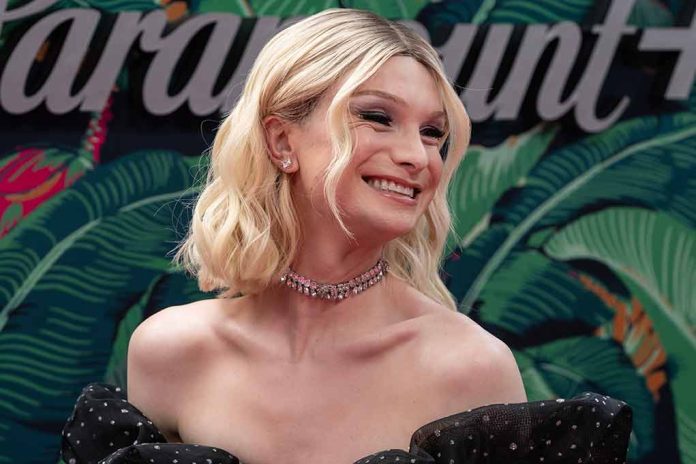 (StraightNews.org) – Controversial podcaster Joe Rogan has said that transgender influencer Dylan Mulvaney is "mentally ill" and is seeking attention with his online persona. Speaking with rapper Ice Cube, Rogan said Bud Light's decision to use Mulvaney in an advert had effectively destroyed the company, while Ice Cube speculated as to why it made such a disastrous decision.
"Who controls Bud Light? That's the question. Why would they make a dumb decision like that? Are they trying to ruin Bud Light? Are they trying to take down some of our most iconic American brands?" the rapper asked.
The discussion then turned to the corporate promotion of "woke" ideas and referred to the "ESG score." ESG stands for environmental, social, and governance, and a score is rewarded to firms and businesses depending on how they rate on environmental sustainability, commitment to social causes, or other factors. It is unclear exactly who conducts the scoring, or by what criteria.
The Corporate Finance Institute says, "These scoring systems can be from finance and investment firms, consulting groups, standard-setting bodies, NGOs, and even government agencies."
Kathy Barnette, a Republican candidate in the 2022 midterm elections, said ESG operates as a method of forcing "wokeness" into companies, and by extension, into advertising and wider public life. She also pointed out the anti-democratic nature of a secretive system that implements public policy that most people would likely reject.
"ESG is a win-win for climate change activists and social justice warriors who can bypass the ballot box—and thus the will of the people—to implement policy that would have a very hard time getting passed in Congress," she wrote.
Dylan Mulvaney made his name documenting his "journey to girlhood" on TikTok. He has been fiercely criticized for his characterization of women and for creating the persona of a young child named Eloise. He was previously an actor, leading many to doubt he is transgendered and suggest he is merely playing a part to cash in on the transgender craze.
Copyright 2023, StraightNews.org