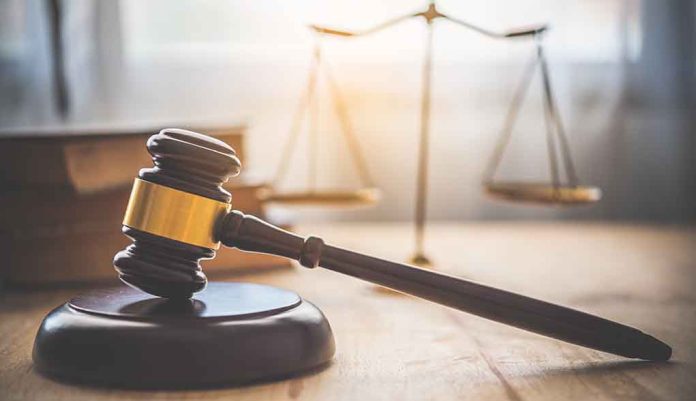 (StraightNews.org) — A judge in Arizona has denied a request to sanction Republican gubernatorial candidate Kari Lake for challenging her defeat. Democratic Governor-elect Katie Hobbs had asked that Lake be required to pay all parties' attorneys fees on the grounds that the suit was filed in bad faith. Maricopa County Court Judge Peter Thompson ruled that while Lake did not provide sufficient evidence to prove her case, nor did she meet the standard for imposing sanctions.
Trump-backed Kari Lake lost the November election by a slim margin of 50.33% to 49.67%. The former news anchor had held a slight lead in the polls in the run-up to the election and afterward claimed that problems with defective ballot printers meant the election result was flawed. Her lawyers argued that ballot printers in Maricopa County – home to 60% of Arizona's voters – had produced ballots that were too light to be read by the on-site tabulators in polling stations. They also argued that the chain of custody of the ballots had been broken. Lake maintained that she had been intentionally sabotaged, but Judge Thompson threw out the case on December 24th.
Governor-elect Katie Hobbs responded with a plea for sanctions but that too has now been rejected. "The Court finds that Plaintiff's claims presented in this litigation were not groundless and not brought in bad faith," he wrote in his ruling on December 27th. He did however order Lake to compensate Hobbs to the tune of $33,040.50. The Judge also confirmed Hobbs as the winner of the election.
Lake is a strong supporter of Donald Trump and has echoed his claims about fraud in the Presidential election of 2020. "I'm always worried about voter fraud because we have a system right now, an election system, that people don't have faith in," she said at the time.
Copyright 2022, StraightNews.org