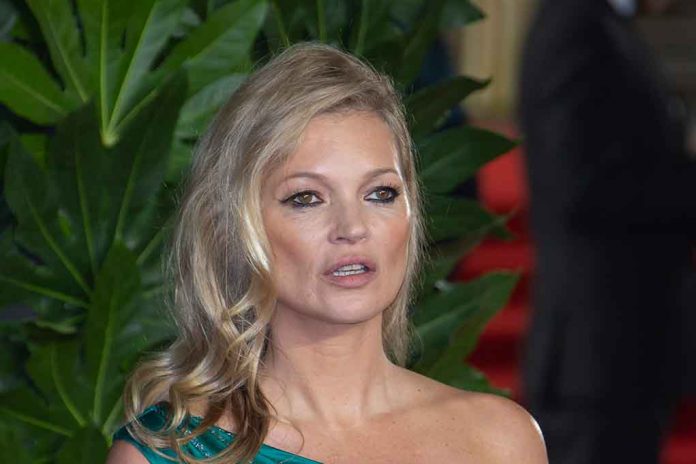 Amber Heard's Worst Nightmare Becomes Reality With BOMBSHELL New Witness
(StraightNews.org) – The defamation trial between Johnny Depp and Amber Heard has lasted six weeks so far, with both celebrities attacking the other in various ways. For most of the trial, lawyers didn't think they would be able to call Depp's former girlfriend, Kate Moss, to testify because Heard had not mentioned her. However, at one point during her testimony, Heard finally alleged that Depp pushed his ex-girlfriend of four years in the 1990s down a flight of stairs at one point. This opened the door for Depp's attorneys to bring the model to the stand last week to tell what actually happened.
On Wednesday, May 25, Moss testified that Depp never pushed her. However, she did recall an incident in Jamaica that was likely misconstrued by Heard into the lie she told. On a rainy day when the model was wearing flip flops, she said she "slid down the stairs and hurt my back and…screamed." E! News shared Moss' full testimony on YouTube:
Moss then said Depp carried her to her room and helped her to get medical attention. This clearly goes against the accusation Heard made that Depp allegedly abused her. After her testimony, other celebrities celebrated the model's boldness to tell the truth and defend Depp, including fellow model Naomi Campbell.
Closing arguments and jury deliberation in the case began on Friday.
Copyright 2022, StraightNews.org