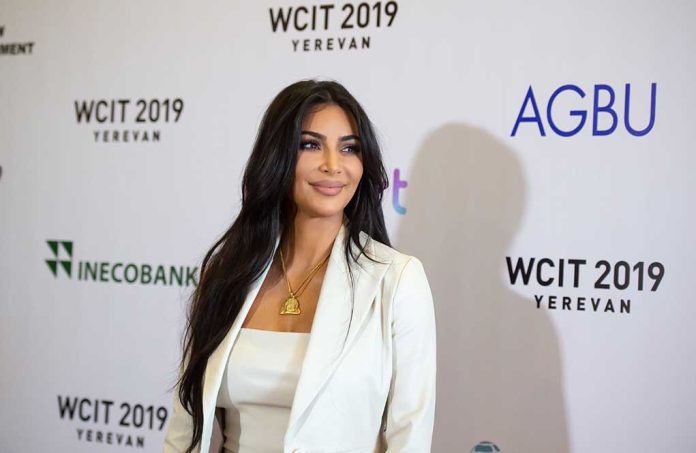 Kim Kardashian's Disgusting Pre-Gala Diet Puts Spotlight On Celebrity Extremism
(StraightNews.org) – Young women have likely been comparing themselves to celebrities for centuries. Access to the internet and social media has only exacerbated this trend in recent years, often making Hollywood celebrities the center of attention and the role model. So, when Kim Kardashian admitted she went on an intensely restrictive diet to fit into a dress, many people spoke out.
At the 2022 Met Gala, Kim Kardashian arrived in Marilyn Monroe's famous "Happy Birthday, Mr. President" dress. However, when complimented on her appearance by a Vogue correspondent, Kardashian admitted it took a crash diet and "three weeks" to lose 16 pounds in order to fit into the dress. She detailed her running schedule, restrictive diet, and the fact she wore a sauna suit for two days to achieve her goal.
For a woman who knows millions of young women look to her for fashion advice, however, this was a terrible move. "Riverdale" actress Lili Reinhart declared Kardashian's act as "disgusting," emphasizing she should have chosen a different dress rather than "starving" herself to fit into that one. Newsweek entertainment director Molly Mulshine shared more about this on Twitter:
https://twitter.com/mollymulshine/status/1521805671288778753
Kardashian claims to want to empower women, yet she severely restricts herself for the sake of beauty at a public event and then advertises it to the world.
Copyright 2022, StraightNews.org