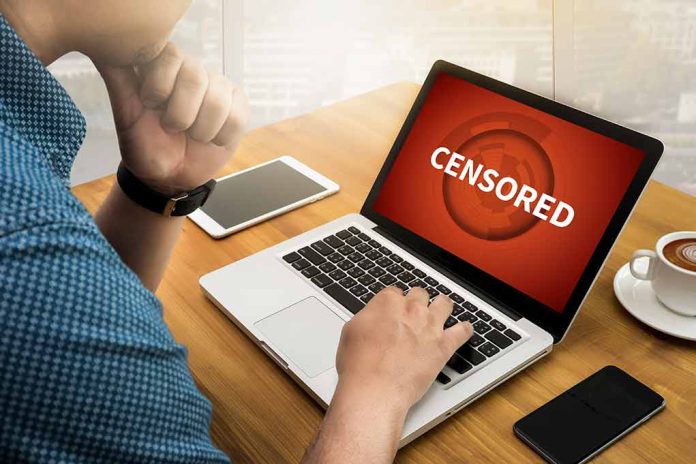 (StraightNews.org) – Elon Musk is suing the state of California in his latest battle against censorship. The suit alleges that California legislation AB 587 attempts to "pressure social media platforms" to censor content that the state deems "problematic." The legislation is therefore unconstitutional, the lawsuit argues.
Filed in a Sacramento federal court, the suit further argues that California is unlawfully attempting to force online companies to take a view on political issues or engage in speech against their will.
Assembly Bill 587 was signed into law by Governor Gavin Newsom last September and was hailed as the "first-of-its-kind social media transparency measure." The legislation requires websites to make their policies regarding hate speech, disinformation, harassment, and extremism public and to provide regular open reports on the enforcement of these policies.
Newsom said at the time that California would not stand by while social media is "weaponized" to spread "hate" and "disinformation."
The California law drew comparisons to a Texas attempt last year to prevent social media organizations from blocking users on the basis of their opinions, but the US Supreme Court blocked this. Some tech companies responded to Governor Greg Abbott's legislation, saying it would transform major platforms into "havens of the vilest expression imaginable." The Supreme Court ruled in their favor.
Elon Musk and Twitter (which he has renamed X) are involved in several legal battles, specifically around censorship. In the latest such war, Musk has threatened to sue the Anti-Defamation League (ADL), which opposes antisemitism. ADL CEO Jonathan Greenblatt said he finds Musk's behavior "profoundly disturbing" and accused him of tolerating antisemitic content on Twitter.
Greenblatt warned that Musk was "engaging with and elevating" antisemites at a time when Jews are already under increasing attack. In response, Mr. Musk said he was considering a defamation lawsuit against the ADL because its accusations were detrimental to advertising revenue. He called it "irony" that he was forced to contemplate a defamation claim against an anti-defamation group.
Copyright 2023, StraightNews.org