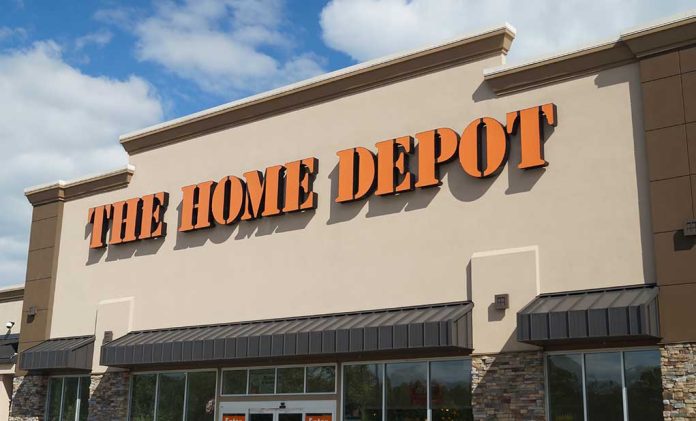 (StraightNews.org) – Social media is a blessing and a curse these days, as users can share just about anything and have millions of people see it fairly quickly. This month, a Twitter account made a controversial educational pamphlet from a Home Depot go viral, forcing many Twitter users to question whether the home improvement store was now a woke company.
On Tuesday, March 22, Libs of TikTok shared a photo of a Home Depot packet entitled "Leading Practices: Unpacking privilege", seen here:
Home Depot has gone woke pic.twitter.com/iCy3uMJ4VC

— Libs of TikTok (@libsoftiktok) March 23, 2022
The worksheet listed and explained different types of privilege, including "white privilege," "cisgender privilege," and "able-bodied privilege." It asked employees to identify which ones they have and defined racism as the combination of racial prejudice and power.
Some people quickly questioned if this was a company-wide training and why the home improvement store thought it necessary to give out this worksheet. Others saw the company trying to foster tolerance and empathy through the paper and supported its use.
When confronted about it, a Home Depot spokesperson told reporters the "material was not created or approved by our corporate diversity, equity and inclusion department" and was not required. It was simply a Canadian division of the company that chose to distribute it. The internet clearly has opinions on whether or not this was a "woke" document — what do you think?
Copyright 2022, StraightNews.org