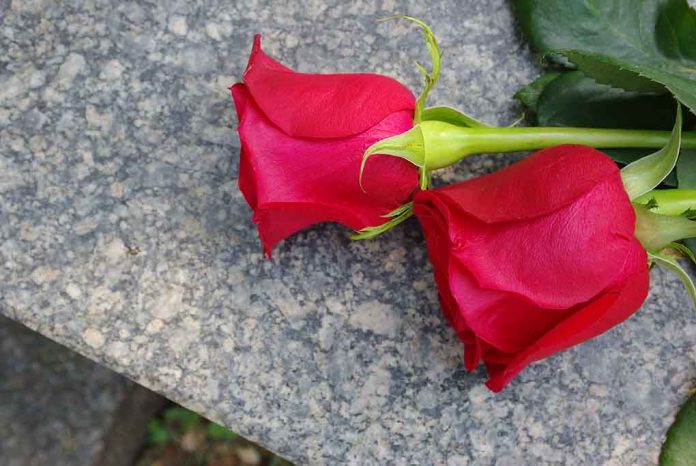 "Die Hard" Actor Passes Away at 66 Years Old
(StraightNews.org) – Actor Clarence Gilyard, Jr. has quite a professional resume, from appearing in numerous blockbuster movies to playing beloved characters in years-long TV series like "Walker, Texas Ranger." However, the Washington-born man who became a film and acting professor in his later years has now passed away.
At the end of November, Gilyard died at his home in Las Vegas, Nevada. While his family and friends have not announced a specific cause of death, a representative of his told Fox News Digital that he hasn't been well for several years.
After getting his start in the 1980s in tv series like "The Duck Factory" and "CHiPs", this veteran actor eventually snagged roles in "Die Hard" and "Top Gun," quickly bringing him to the forefront of Hollywood. He eventually starred opposite Andy Griffith in "Matlock" and alongside Chuck Norris in "Walker, Texas Ranger."
We remember veteran actor Clarence Gilyard Jr who has sadly passed away at the age of 66. Clarence starred in many TV shows and movies and co-starred with #Dallas actor Sheree Wilson on the long running CBS series Walker Texas Ranger. Condolences to all his family and friends. pic.twitter.com/ne34nteuPy

— Dallas Fanzine (@DallasFanzine) November 29, 2022
In 2006, Gilyard began teaching at the University of Nevada. After his death, Dean Nancy Uscher released a statement highlighting how "his students were deeply inspired by him" and applauding his lengthy career and "generosity of spirit." His department's film chair, Heather Addison, emphasized that those who got to meet him were "truly the ones who were blessed."
Gilyard is survived by his wife, Elena Gilyard, and ex-wife Catherine Dutko, along with six children from the two relationships.
Copyright 2022, StraightNews.org