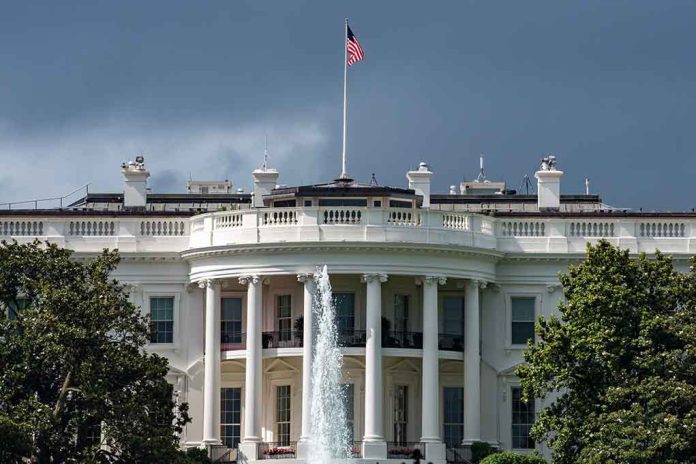 (StraightNews.org) — President Biden's popularity has decreased significantly in recent months. A Washington Post/ABC News poll showed that 62% of Americans believe the President has achieved very little since entering the White House. Biden enjoyed a short boost after the midterm elections last November when Democrats fared better than expected, but this now appears to be waning. A second poll taken at the beginning of February showed yet again that a majority of Democrat voters do not want to see Biden back in the White House in 2024.
The President may have seen his position weaken as a result of the discovery of classified documents at his previous office at the University of Pennsylvania as well as his Delaware home. Furthermore, the Washington Post/ABC News survey revealed that Americans believe their financial situation has deteriorated under his leadership.
Biden has been sending mixed messages via his Twitter account on the state of the US economy. He said that lack of competition between businesses was costing the American household around $5,000 per year, but also that wages are up and inflation is down. The fact that 41% say they are poorer under Biden is the worst such survey result for a President in 37 years.
To add to his worries, Donald Trump has polled ahead of Biden at 48% to 45% in the same poll. His popularity when compared to Trump has wavered since he came to office. In his first year, Biden's approval rating was higher than Trump's during the same period of his Presidency. However, this has declined following the US withdrawal from Afghanistan and stayed lower than Trump's for the whole of 2022.
While Donald Trump announced his White House campaign last year, President Biden has yet to formally declare his intentions. Both contenders have suffered similar blows as the majority of Americans have said they do not support either of them. Democrats have been unable to specify another candidate, whereas Republicans have largely leaned toward Florida Governor Ron DeSantis.
Copyright 2023, StraightNews.org