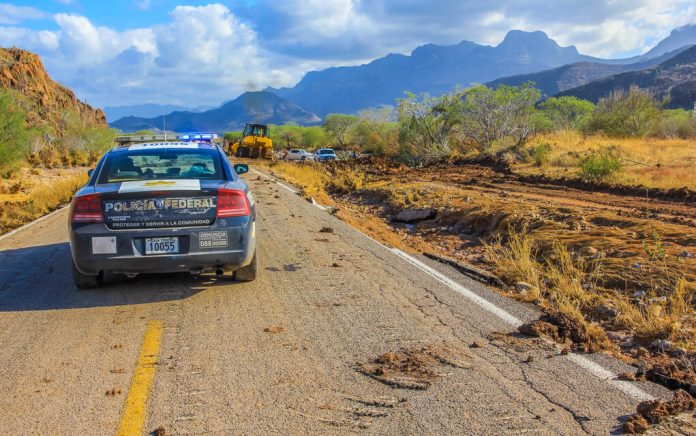 American Tourist Left for Dead in Mexico
(StraightNews.org) – Cancun, Mexico, sounds like a dream vacation for many as tourists enjoy long, warm days on sunny beaches for much less than it costs in America. However, one such vacation turned into a nightmare for Utah father Dustan Jackson when he left the airport for a quick run to the store before his flight. That small trip ended up with him near death in a ditch.
In February, Jackson was wrapping up a Cancun vacation with his wife when he left the airport to buy a can of snuff. A cab driver took him to a store, but upon exiting the vehicle, muggers reportedly attacked him with machetes, apparently stole his credit card and phone, and left him to die.
Dustan Jackson said he was kidnapped by a cab driver in Mexico while he was waiting for a flight home. After being attacked by a group of men with a machete, he miraculously made his way home. https://t.co/lnhtY6PAPb

— KTVU (@KTVU) October 12, 2022
Jackson eventually woke up in a ditch, and after hours, he mustered up the strength to call for help. A police officer found him and eventually bandaged his wounds before bringing him to the airport, where he again sought help. It took quite a while, but a passenger whose flight was canceled finally assisted him in contacting his wife, who paid for his flight home and a hotel. Jackson's ID was still at the airport, giving him the means to make it back to the USA.
So far, the man has undergone multiple surgeries for his shoulder and foot over the course of a few months. He has since started his own website to make a documentary about the event and to raise awareness for other travelers. Unfortunately, there was no police report to corroborate his horrific story.
On a side note, since Jackson could no longer work as a contractor, he decided to use his website while in the hospital to teach people how to take on various kitchen improvements.
Copyright 2022, StraightNews.org