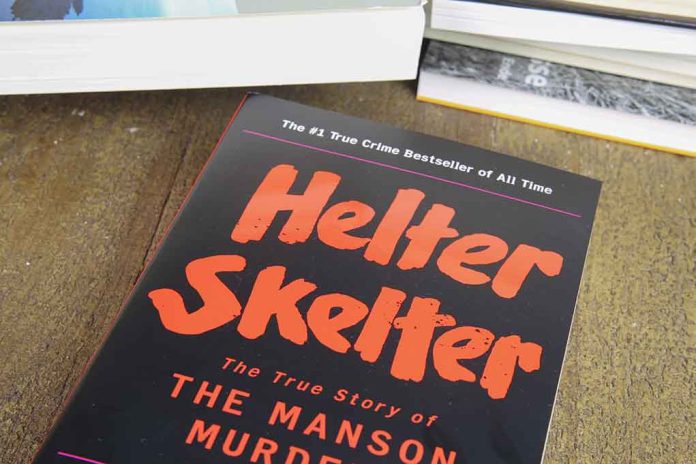 (StraightNews.org) — A California appeals court said Leslie Van Houten, a follower of cult leader Charles Manson, is entitled to parole. Van Houten served 50 years in prison and was first recommended for release in 2016, but was denied by the state Governor.
Gavin Newsom stepped in when the parole board again recommended her release in 2020. He said she posed an "unreasonable danger to society." Van Houten's attorney, Rich Pfeiffer, went into battle with Newsom and accused him of political posturing.
"We're not fighting over Leslie being a good person. She's proven that through her actions for half a century," Pfeiffer said. Newsom argued there were inconsistencies in her statements, placing her sincerity in doubt. Judges however said the Governor had failed to consider the therapy and self-help she'd undertaken over five decades.
Governor Newsom can now ask the court to reconsider its decision via the state's attorney general Rob Bonta.
Leslie Van Houten was a member of a cult led by Charles Manson, which he established in California in the 1960s. The group of youngsters were avid drug users, and Van Houten later said she took so much LSD that she began to feel nothing. In 1969, a group of cult members descended upon the home of Rosemary and Leno LaBianca. Leslie Van Houten, Patricia Krenwinkel, and Tex Watson murdered the couple in their home.
No reason for the killings has ever been provided, and during her trial, Van Houten continued to protect cult leader Manson from culpability. She even fired defense lawyers who attempted to argue that she committed the crimes under his control. She was convicted of murder in 1971 and sentenced to death. This was commuted to life in prison after the California Supreme Court invalidated death sentences imposed before 1972.
Judges hearing the recent parole case say she has shown "extraordinary rehabilitative efforts, insight, and remorse" and has the support of family and friends. One judge dissented and disagreed that she understood the gravity of her actions.
Copyright 2023, StraightNews.org