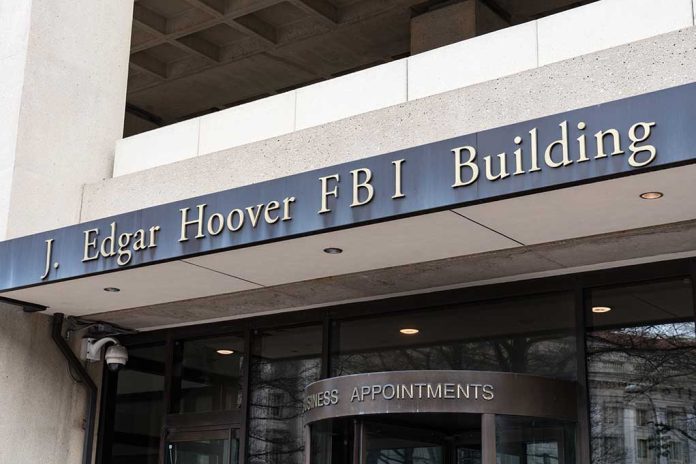 (StraightNews.org) – When Hunter Biden's laptop scandal first broke just before the 2020 presidential election, mainstream media did everything it could to brush it under the rug or write it off. However, now that multiple sources have confirmed its contents and emails, it seems the government does not think the laptop is quite as important as many Americans believe. It seems the FBI's Cyber Division Assistant Director doesn't even know the whereabouts of the contentious device.
On Tuesday, March 29, US Representative Matt Gaetz (R-FL) questioned Bryan Vorndran, a top official in the FBI's cybersecurity division. During the session, Vorndran admitted to Gaetz he does not know where Hunter Biden's laptop is, but instead emphasized it's not his division's responsibility.
After the back and forth, Gaetz entered a copy of the laptop hard drive into the congressional record so Americans can see "and make your own judgments." Daily Caller Senior Correspondent Henry Rodgers shared a photo of the submission:
NEW: Rep. Gaetz sends Rep. Nadler a hard drive copy containing the contents of Hunter Biden's laptop: https://t.co/8nu0yZay5i

— Henry Rodgers (@henryrodgersdc) March 30, 2022
Gaetz emphasized during the line of questioning with Vorndran that the laptop should be of utmost importance to the FBI because of the shady business dealings and relationships with our adversaries that it contains. With all of this, it's no surprise that Gaetz plans on digging further into this hard drive and situation in order to reveal anyone who may be trying to protect Hunter Biden and his family.
Copyright 2022, StraightNews.org