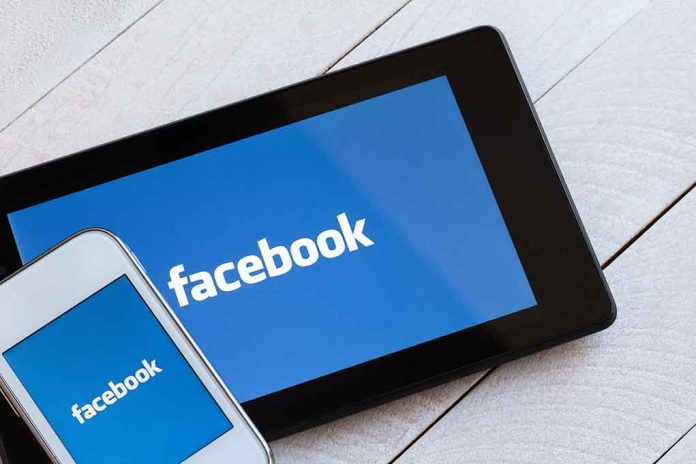 19-Year-Old LIVE-STREAMED His Deadly Rampage – Multiple Victims Confirmed!
(StraightNews.org) – Most people use social media's live-stream feature for sharing songs, talents, silly life moments, and other daily happenings. However, one 19-year-old allegedly used the feature to share his shooting spree with the world. The tragic incident left four dead, three injured, and a whole city traumatized.
On Wednesday, September 7, 19-year-old Ezekiel Kelly allegedly began a shooting spree, starting with an acquaintance he shot multiple times in the head during a conversation. Throughout the killing already observed by other people nearby, he allegedly shot another man sitting in his car before killing another innocent bystander soon after. He then proceeded to live-stream himself entering an AutoZone and shooting a man now identified as Rodolfo Berger.
Memphis police arrest suspect in string of shootings recorded on Facebook https://t.co/9oHMLv6Ile #FoxNews

— ⭐️Amy Tarkanian⭐️ (@MrsT106) September 8, 2022
Police arrested Kelly Wednesday night after he crashed a stolen Dodge Challenger and was trapped inside of it just over the state line in Mississippi. Kelly has previous charges, including attempted first-degree murder, reckless endangerment, and firearm possession. He served less than a year of his 3-year sentence before his release on March 15, 2022.
Memphis Mayor Jim Strickland (D) emphasized at a vigil after the shooting that if the courts had kept Kelly in jail for his full sentence, the city would not be mourning the lives of four upstanding citizens. This tragedy came just days after a local teacher and mother were abducted and killed in the city, leaving many residents shaken to the core by recent upticks in violence.
Copyright 2022, StraightNews.org