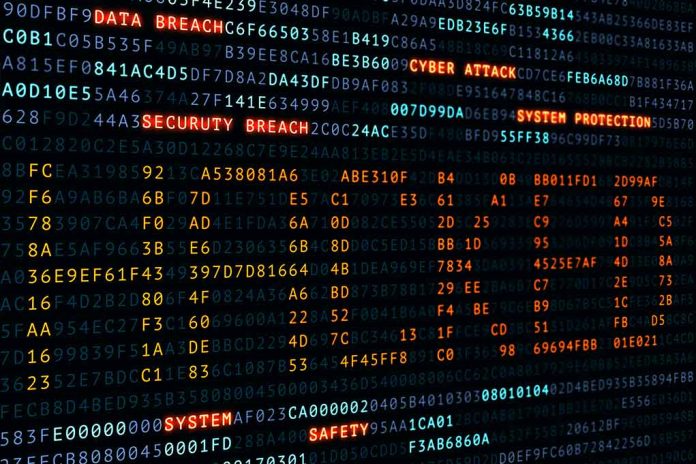 (StraightNews.org) – Microsoft is warning that Chinese cyber attackers are hacking the networks of government agencies and private businesses. According to Microsoft's vice president of security, Charlie Bell, breaches conducted by the China-based group Storm-0558 affect around 25 organizations. "We assess this adversary is focused on espionage, such as gaining access to email systems for intelligence collection," Mr. Bell said.
CNN reports that the White House has been "quietly scrambling in recent weeks to assess the impact of the hack." The report claims that the Department of Commerce was targeted and Commerce Secretary Gina Raimondo's email account was hacked. A spokesperson for the Commerce Department said it was notified of the breach by Microsoft and "took immediate action to respond."
The State Department also released a statement saying officials noted "anomalous activity" and took urgent steps to monitor and respond.
The Chinese foreign ministry said America is conducting its own hacking operations.
Relations between the two countries continue to be precarious as accusations of misconduct fly back and forth. Secretary of State Antony Blinken visited the communist country in June, where he emphasized the need for open communication and diplomacy. The State Department said the goal of the visit was to stabilize relations after a tumultuous period, including the spy balloon scandal that erupted earlier this year.
In February, the US Military shot down a balloon that the White House said was a Chinese spying device. China denied this and accused America of overreacting. Blinken was due to visit Beijing then but canceled the trip. Tensions increased when Chinese leader Xi Jinping visited Vladimir Putin in March. The visit prompted the US to warn that China should not provide any weapons to Russia for use in its war in Ukraine.
Upon his arrival in Beijing, Mr. Blinken told reporters, "If we want to make sure, as we do, that the competition that we have with China doesn't veer into conflict, the place you start is with communicating."
Copyright 2023, StraightNews.org