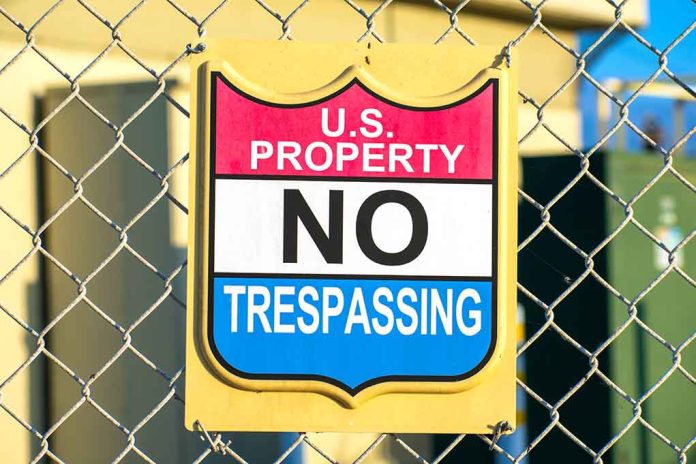 (StraightNews.org) — The Pentagon has ordered the change of names and removal of items related to the Confederacy from US military bases. Undersecretary of Defense for Acquisition and Sustainment William LaPlante ordered all Defense Department organizations to begin implementation of the recommendations of the Naming Commission, a committee created by Congress in 2021 to review the presence of Confederacy memorabilia across the US military.
The Naming Commission was created as part of the William M. Thornberry National Defense Authorization Act for the Fiscal Year 2021 and was enacted on January 1st of that year. Following the Black Lives Matter riots of 2020, during which statues and memorials were torn down or vandalized, Sen. Elizabeth Warren (D-MA) proposed that all bases named after Confederate generals be changed. After some political discussion, the Naming Commission was the result. Its concluding report and recommendations were submitted to Congress in August 2022.
The recommendations included the renaming of Fort Bragg in North Carolina, Fort Polk in Louisiana, and Fort Hood in Texas. These would be changed to Fort Liberty, Fort Johnson, and Fort Cavazos respectively.
Fort Bragg, the largest Army base in America, was named after Confederate General Braxton Bragg, but will now be known as Fort Liberty. The Naming Commission said, "Perhaps no value has proved more essential to the United States of America and the history of its military than Liberty."
Fort Polk was named after Confederate General Leonidas Polk, and will now be changed to commemorate African-American World War I veteran William Henry Johnson.
Fort Hood will be renamed Fort Cavazos after the first Mexican-American to reach the ranks of Brigadier General in the US Army. It had been named after Confederate General John Bell Hood.
The changes are among a number of nationwide alterations or removals of memorials that were deemed racist or linked to slavery by leftist groups like Black Lives Matter.
Copyright 2023, StraightNews.org