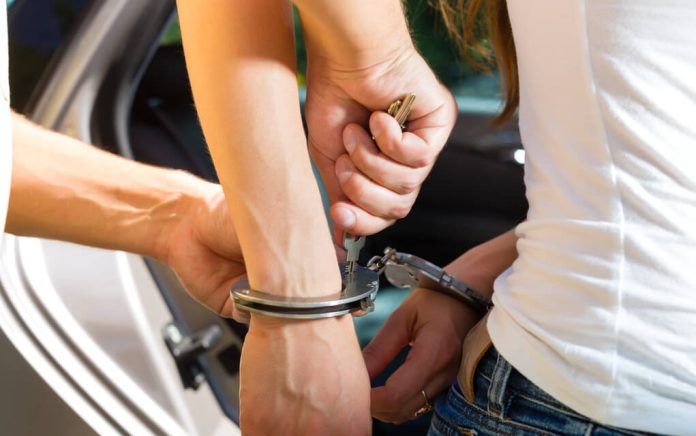 Mother Stabs and Kills Child — Then Turns Herself In
(StraightNews.org) – Childhood is a brief yet hopefully a wonderful time in a person's life where they enjoy a certain freedom and innocence they're never quite able to grasp again after they grow up. However, kids' lives are sometimes cut short, robbing them of these magical moments. Such an event happened recently in Texas after a mother killed her own child and then turned herself in to authorities.
On Sunday, October 16, Melissa Towne, 37, admitted to killing her daughter before driving her to a hospital emergency room. Her daughter was just five years old, and responders found her unresponsive, covered in bags, in her mother's Jeep Cherokee. The child's wounds show she was likely stabbed, something her mom admitted to doing while at Spring Creek Park in Tomball, Texas.
Mother stabs daughter to death in Texas park: Police https://t.co/eR4w7zEwVM

— Newsweek (@Newsweek) October 17, 2022
The county attorney is now moving forward with a Capital Murder charge against the mother, who is confined at Harris County Jail.
This tragic death is one of many in the Lone Star State recently. According to an April Texas State Child Fatality Review Team Committee Report, 527 kids aged 17 and under died of homicide from 2017 to 2019. A total of 2,851 children passed away in the state from "external causes," which include murders, but also accidents, and suicides.
Copyright 2022, StraightNews.org