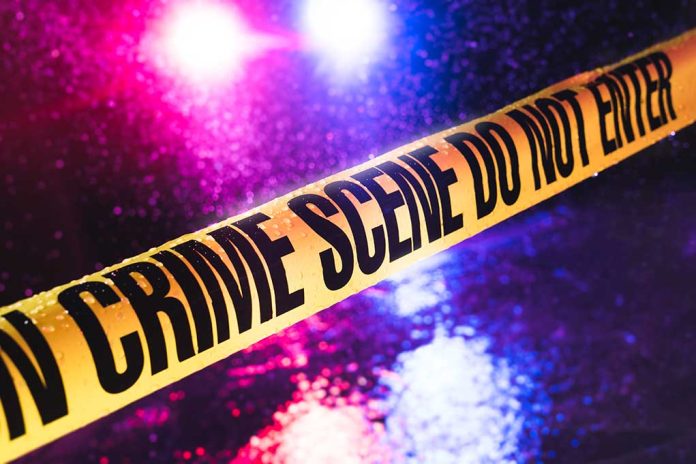 Multiple Shootings Make For a Bloody Memorial Day Weekend That No One Will Ever Forget
(StraightNews.org) – On Tuesday, May 24, a gunman walked into Robb Elementary School in Uvalde, Texas, and murdered 19 children and 2 adults. Unfortunately, this wasn't the only tragedy that took place during the month. In the following days, over Memorial Day weekend, several other mass shootings happened, making it blatantly clear that there's an uptick in violence.
The general definition of a mass shooting, according to Gun Violence Archive, is one where at least four people, not including the shooter, are injured or killed at the same event. In the last week alone, there have been multiple tragedies in multiple states.
Chattanooga, Tennessee
On Saturday, May 28, gunfire rang out in downtown Chattanooga, near the aquarium. When police responded, they saw several people shooting at each other. In the end, six people were wounded, two with life-threatening injuries. Police took a suspect into custody, but it's unclear whether anyone was charged with the crime. The investigation is ongoing.
Taft, Oklahoma
On Sunday, May 29, one person died and seven others, including a 9-year-old girl, were injured when a gunman opened fire after an argument at an outdoor festival. Police were on the scene and were able to help those who were shot. The gunman, a 26-year-old male, turned himself in to the police afterward.
Philadelphia, Pennsylvania
On Monday, May 30, a shooting took place at a party in Philadelphia's Port Richmond neighborhood, though the reason is unknown. This incident left two people dead and two others injured. Authorities found 47 shell casings leading them to believe there was more than one shooter involved as well as multiple weapons.
Chicago, Illinois
Chicago, which has seen a dramatic uptick in violence over the last few years, had another mass shooting on Sunday, May 29. During a gathering to honor another shooting victim who died two years ago, several weapons — including an AK-47 — were fired, hitting five people.
Other shootings took place in California, Pennsylvania, and Michigan to name a few.
Warmer Weather Brings Increase in Violence
Many experts have noted an increase in violence during the summer months, even if they can't explain why. Some believe it's because of increased social interactions during the warmer weather, others blame juveniles not being in school and having more time to find trouble. Then, there's the possibility the hot weather just increases irritability — but there's no one exact reason why.
So far in 2022, there have been 233 documented mass shootings and it's not even half over. This number has steadily climbed over the last decade and unfortunately, it doesn't look like it's slowing down anytime soon.
Copyright 2022, StraightNews.org