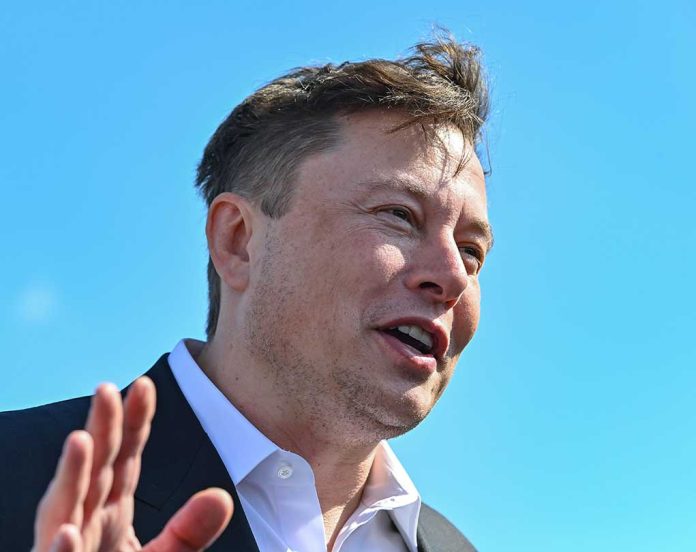 (StraightNews.org) — Twitter chief Elon Musk said he has found his replacement. The billionaire announced hiring a new CEO to run the social media platform. He did not initially reveal the new boss's name but said it is a woman, and she will start in her new role over the summer. It was later revealed the new CEO will be Linda Yaccarino, formerly of NBCUniversal.
Musk is stepping down from the CEO position due to a promise he made in December 2022. He posted a Twitter poll asking followers to vote on whether he should continue leading the company. More than 17 million people participated in the survey, and 57% said Musk should resign.
In the post announcing the new hire, Musk added that he would continue at the company as "exec chair & CTO, overseeing product, software & sysops."
Meanwhile, the controversial businessman also announced that he has not made a deal with Tucker Carlson. Fox News parted ways with Carlson in April in a surprise move, and the popular host has since declared his intention to launch a new show on Twitter. Musk denies any formal arrangement between the two and said, "Tucker is subject to the same rules & rewards of all content creators."
After Carlson's announcement, Musk teased former CNN anchor Don Lemon and invited him to start a show on the platform, which he said has a much bigger audience than Lemon's former employer.
Don Lemon was fired from CNN in April after 17 years at the network. On his Twitter account, he said he had no notice of his sacking and said there were "larger issues at play."
The host was sent for "training" after his remarks about women caused an outcry. Lemon commented on Republican Presidential candidate Nikki Haley's suggestion that people running for high office should be subject to competency tests if they are over 75, and called for younger representatives in Congress. Lemon said Haley should be careful because she was past her prime as a woman over 50.
Copyright 2023, StraightNews.org