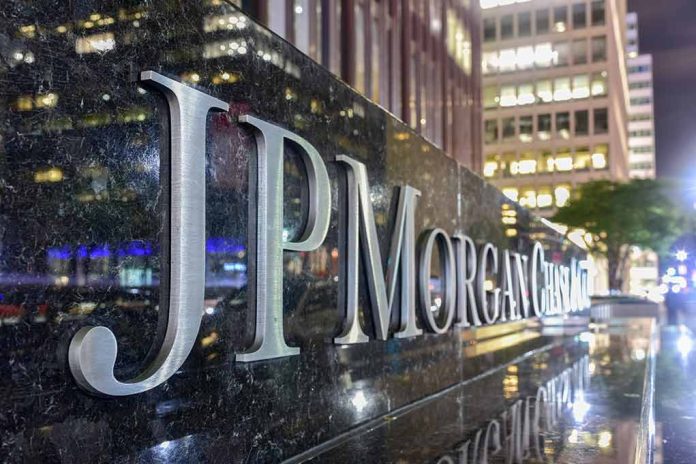 (StraightNews.org) — The government of the US Virgin Islands has subpoenaed Twitter owner Elon Musk to supply documents related to its investigation into the trafficking of underage girls by the late financier Jeffrey Epstein. The subpoena was filed in the US District Court for the Southern District of New York and required Musk to supply any documents or communications with Epstein that refer to JP Morgan Bank. It also requests "all documents reflecting or regarding Epstein's involvement in human trafficking."
The Virgin Islands government is suing JP Morgan for allegedly facilitating and financially benefiting from human trafficking. The government also believes that Epstein may have attempted to persuade Musk to use the services of JP Morgan. However, the subpoena does not accuse Musk of any wrongdoing.
Jeffrey Epstein was a client of JP Morgan for 15 years, and Virgin Islands leaders believe the bank turned a blind eye to people trafficking to retain his custom.
Epstein committed suicide in a New York prison in 2019. In July of that year, the billionaire financier was charged with trafficking underage girls for prostitution.
The story caused an international scandal, mainly due to some of Mr. Epstein's rich and famous acquaintances, and questions about their part in, or knowledge of, the criminal acts. One such notable person was the son of the Queen of England, Prince Andrew. The Prince and Epstein were friends for many years, and photographs emerged of him with his arm around Virginia Giuffre, who claimed to have been forced into sexual relations with him. Prince Andrew denied wrongdoing but was widely condemned in the UK, and the Queen revoked some of his official titles.
Epstein's girlfriend Ghislaine Maxwell, the wealthy daughter of media magnate Robert Maxwell, was jailed for 20 years in 2022 for securing young girls for him to abuse.
Elon Musk called the subpoena "idiotic" and said he never received financial advice from Jeffrey Epstein, whom he described as a "cretin."
Copyright 2023, StraightNews.org