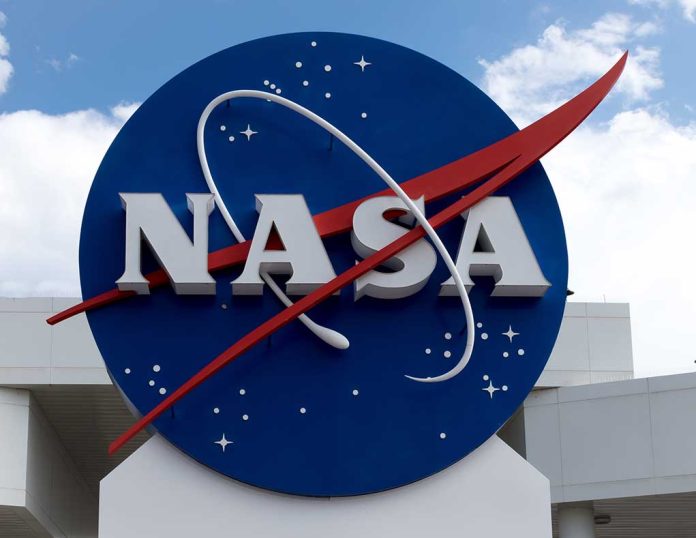 NASA Rocket BLASTS OFF From Special New Location
(StraightNews.org) – The National Aeronautics and Space Administration (NASA) has been hard at work discovering all it can about the final frontier. From returning to the moon to understanding what makes a planet inhabitable, it hopes to learn more about our universe in the coming years. Its latest venture took off in Australia's Northern Territory and marks the nation's first-ever commercial space launch.
Just after midnight on Monday, June 27, a rocket took off from the Arnhem Space Centre on the Dhupuma Plateau in Australia. The land is home to the Gumatj Aboriginal people who are excited to see the partnership between the oldest living culture and space exploration. The event made history as NASA's first launch from a commercial facility outside of the US.
History made ✅

The 1st of 3 @NASA scientific rockets has successfully launched from @ela_space Arnhem Space Centre in the NT.

It's Australia's 1st commercial launch & NASA's 1st from a commercial facility outside the US.

This is a milestone moment for our 🇦🇺 space sector 🚀 pic.twitter.com/oVnAeRNfzH

— Australian Space Agency (@AusSpaceAgency) June 26, 2022
NASA will launch two additional rockets from the spaceport tasked with measuring UV light and the shape and structure of stars on July 4 and 12. When they return to Earth, NASA has promised to clean up all the debris and bring it back to the US for disposal.
This launch was not the first time NASA partnered with Australia in such an endeavor. In 1995, the US agency launched rockets from the Royal Australian Air Force Woomera Base in the southern part of the country.
Copyright 2022, StraightNews.org