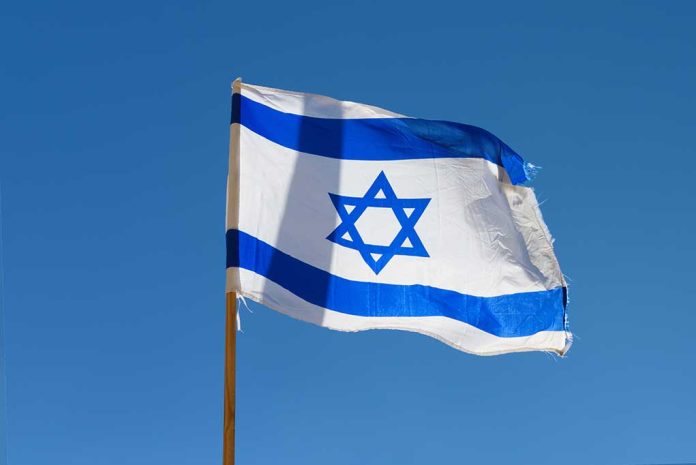 (StraightNews.org) – Israeli Prime Minister Benjamin Netanyahu implied he is going ahead with some controversial judicial reforms that have prompted months of protests. In a press interview on August 6, Netanyahu was asked to clarify the next phase of the contentious plans and answered, "It would probably be about the composition of the committee that elects judges. That's basically what's left."
The Prime Minister has stated that he does not intend to pursue the entire package of reforms he initially sought, but he will change the judge selection committee, saying there "has to be a balance. That's what we're trying to restore." He reassured protestors that there would be no left or right-wing extremism under his plans.
The interview was the first time the Prime Minister indicated a compromise in the policy that led to the largest and longest protests in Israeli history. In January, Netanyahu's government said it intended to take back powers from the Supreme Court and would no longer allow it to strike down legislation that was enacted in the Knesset (Parliament). Government plans also included allowing Ministers to appoint their own legal advisors rather than take direction from the court.
Protestors believed that the proposals amounted to a power grab by the government and would unsettle the balance of powers. The government argued that power was already unbalanced, but in favor of the unelected Supreme Court and at the expense of the elected Parliament.
The issue caused tensions between Israel and the United States with President Biden saying he believed the proposals should be withdrawn. Biden also said members of Netanyahu's cabinet were the most extreme he'd known in an Israeli government in his political career. "They cannot continue on this road, and I've sort of made that clear," Biden said.
Mr. Netanyahu replied saying Israel is an independent country "that makes its decisions according to the will of its citizens and not based on external pressures, including our best friends."
Copyright 2023, StraightNews.org