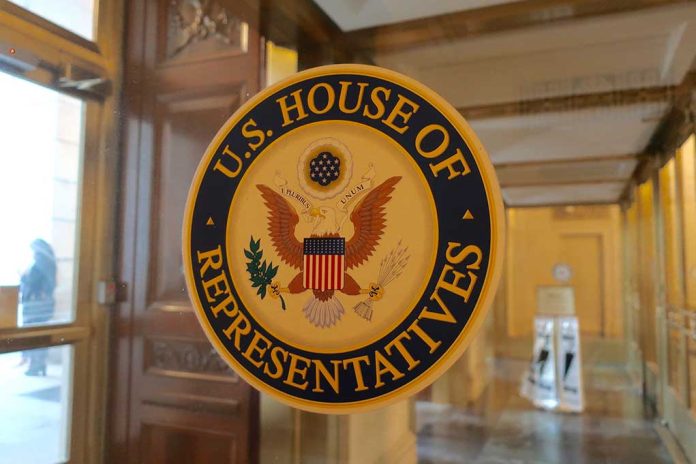 (StraightNews.org) — The new subcommittee established by the Republican-controlled House of Representatives could investigate the committee tasked with probing the events of January 6th 2021.
The Select Subcommittee on the Weaponization of the Federal Government will have the authority to oversee criminal investigations, including those involving former President Trump. The new panel will be chaired by Rep. Jim Jordan (R-Ohio) and is tasked with looking into how federal agencies allegedly work against the interests of the American people. "We have a duty to get into these agencies and look at how they have been weaponized to go against the very people they're supposed to represent, how they have infringed on First Amendment liberties of the American people," he said.
Jordan also said he intends to investigate alleged collusion between the FBI and Twitter and whether social media had been used to aid the Biden campaign in 2020.
The White House has responded by accusing the committee of distracting the American public instead of tackling the major issues that the people care about, such as inflation.
The subcommittee is expected to look at the investigations being conducted into former President Trump and his handling of classified documents found at his Florida home following an FBI raid last August. It will also examine the panel charged with probing the riots that took place on Capitol Hill in January 2021 which have been blamed on Trump.
The panel will be structured as a subcommittee of the Judiciary Committee and will be comprised of 13 members, including 5 Democrats. Judiciary Committee Ranking Member Jerry Nadler (D-NY) condemned the plans and said it was "designed to inject extremist politics into our justice system and shield the MAGA movement from the legal consequences of their actions." He added that the Democrats would fight any attempt to protect Donald Trump from legal scrutiny.
Copyright 2023, StraightNews.org