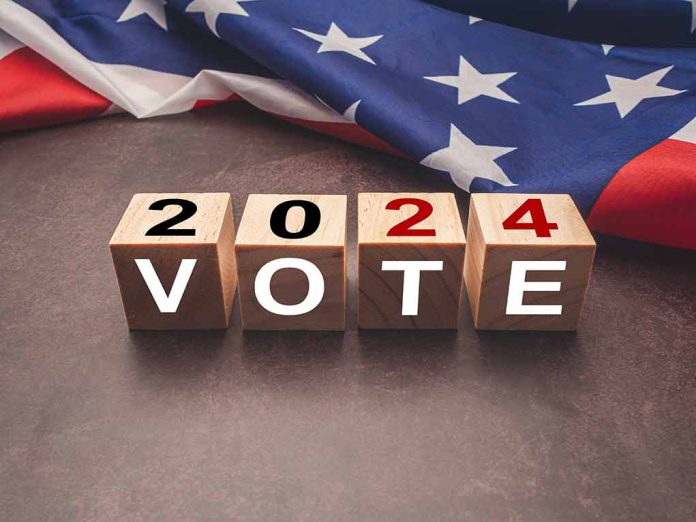 (StraightNews.org) – Speculation is growing that California Governor Gavin Newsom may enter the race for the presidency in 2024. Newsom has increased his media presence and battled high-profile Republicans on major national issues, prompting commentators to suggest he is preparing to announce his candidacy.
In recent weeks, Newsom attacked Florida Governor and Presidential candidate Ron DeSantis, labeling him a "small, pathetic man." He threatened to file kidnapping charges after accusing DeSantis of unlawfully coercing migrants to travel to California. DeSantis is known to send border crossers to so-called "sanctuary" regions and was accused by Newsom of transporting bus loads to Sacramento unannounced.
The California governor also recently participated in a surprise Fox News interview with Sean Hannity. During the interview, the two sparred over the best way to run an economy, with Newsom claiming blue states subsidize red states, and they addressed a growing concern in the Democratic Party – President Biden's ability to carry out another term.
"I don't think he's capable, I know he's capable. I see results. I've seen a masterclass in results the last few years," Newsom said after watching a video compilation of President Biden's gaffes that Hannity titled "Biden's embarrassing struggles."
Newsom has taken center stage on several national issues, including abortion and gun control. He recently launched a campaign to amend the US Constitution to enshrine certain laws, including background checks, and allow states to enact separate gun rules. When the Supreme Court overturned Roe vs. Wade and several Republican-led states restricted the availability of abortion, Newsom placed billboards in those states urging residents to travel to California for the procedure.
While he insists he does not intend to run for President in 2024, some believe Newsom is preparing himself as an increasingly worried Democratic Party seeks a viable alternative to Joe Biden. Democratic strategist Steven Maviglio said, "I buy that he supports the president, but I also think that he wants to be there in case, God forbid, there needs to be an alternative."
Copyright 2023, StraightNews.org