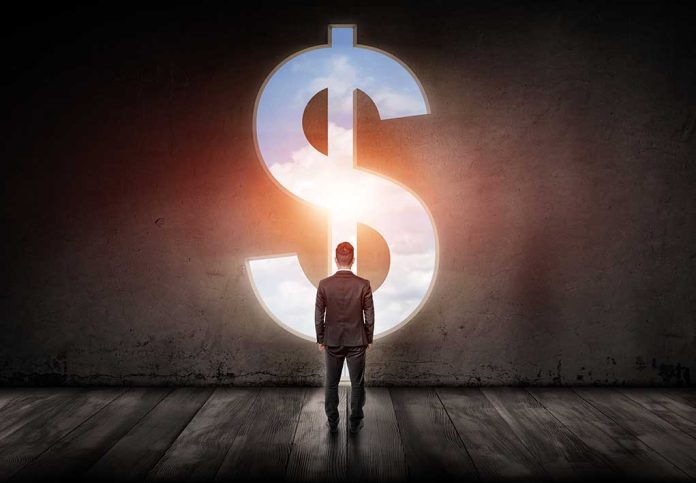 Jeffrey Dahmer's Eyeglasses Go on Sale for $150k
(StraightNews.org) – Netflix recently launched a series detailing the life of Jeffrey Dahmer, a serial killer who took the lives of 17 boys and men over the course of several years. The TV show renewed public interest in the often horrifying case, which has, in turn, increased the number of collectors hoping to get their hands on an item relating to the now notorious murderer. Someone is selling Dahmer's eyeglasses for $150,000 along with a myriad of author collectibles to capitalize on the series.
As talk of Dahmer has increased recently, so has his now-famous mug shot taken after his arrest where he's wearing large, round glasses typical for his era. After his death in 1994 at the hands of a fellow inmate, Dahmer's family got possession of his belongings. Eventually, a housekeeper for the murderer's father Lionel contacted Taylor James, a collector in Vancouver, asking him if he would like to purchase some of the items.
Now, James is selling memorabilia from the Dahmer Collection, including the glasses, his bible, signed postcards, a fifth-grade class photo, and the urn in which his remains were likely kept.
Jeffrey Dahmer's prison specs for sale at $150K in midst of Netflix series https://t.co/zf2uSQfzi2 via @nypost #jeffreydahmer #DahmerNetflix

— Jorge Fitz-Gibbon (@jfitzgibbon) October 2, 2022
The Netflix Show "Dahmer: Monster — The Jeffrey Dahmer Story" has certainly sparked controversy as it brings up old trauma for those who were close to victims and survivors. However, it seems this sale may also stir up questions as people start to profit off of this man's infamy.
Copyright 2022, StraightNews.org