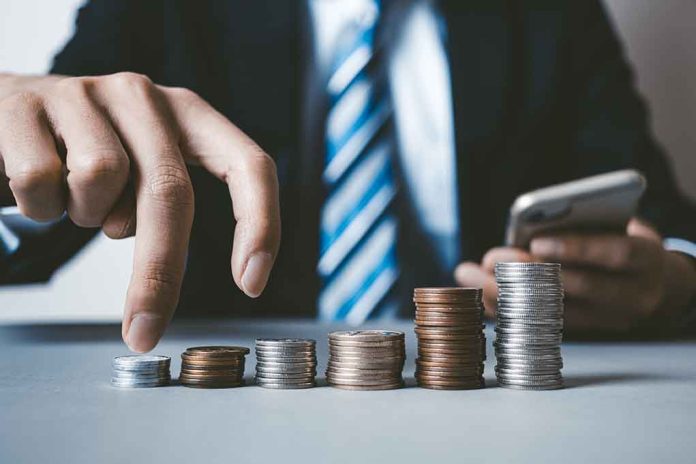 (StraightNews.org) — A veteran of both the Obama and Biden administrations is set to join an investigation into former President Donald Trump in New York.
Matthew Colangelo was confirmed by District Attorney Alvin Bragg as part of a team that will investigate whether Trump broke the law by manipulating property values for tax or loan benefits. Bragg said Colangelo would bring a wealth of economic justice experience to the table. "He has the sound judgment and integrity needed to pursue justice against powerful people and institutions when they abuse power," Bragg said in a statement.
Colangelo has served as an official in the Obama Labor Department and went on to become chairman of the Democratic National Committee from 2017 to 2021. Under the Biden administration, he was acting associate attorney general in the Justice Department.
Former President Trump has denied any wrongdoing and described the investigation as a witch-hunt. In August, the former President was questioned in Manhattan at the office of Attorney General Letitia James. He said he had "declined to answer the questions under the rights and privileges afforded to every citizen under the United States Constitution". Trump had invoked the Fifth Amendment to the Constitution, which protects people from incriminating themselves in any criminal proceedings.
Two investigations against the Trump Organization have been underway since 2020. One is a civil case conducted by the New York State Attorney General, and the other is a criminal case conducted by the Manhattan District Attorney. Several charges have been filed against the organization alleging it had conducted schemes to defraud the government.
For example, it is alleged that the Trump Organization gave two separate and different valuations for the same property. According to reports, the organization valued 40 Wall Street at $527 million when listing its assets for potential lenders, but only $16.7 million when reporting to tax officials a few months later.
Copyright 2022, StraightNews.org