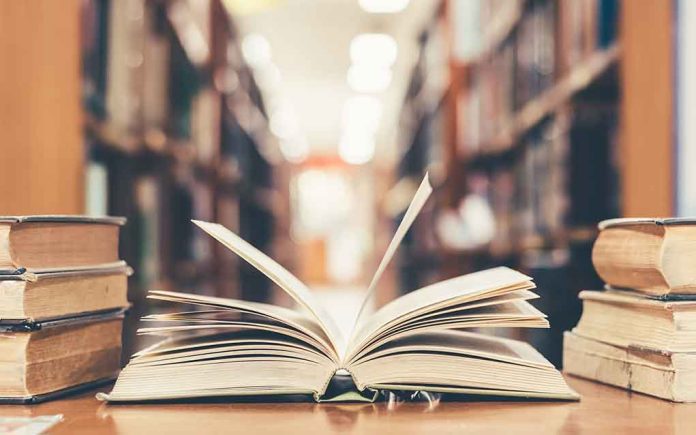 This Author Tried To Play The "Victim Card" – Immediately Learned His Lesson
(StraightNews.org) – James Patterson published his first book in 1976 and eventually ended up winning a world record for having the most books on The New York Times' best seller list. While he continues to write everything from crime novels to children's books, he seems to be sharing some opinions these days, one of which he recently came under fire for.
In an interview with Britain's Sunday Times, Patterson spoke about how he now finds it "harder" to get a job writing in Hollywood or publishing as an older, white man. His reasoning? He said it's "just another form of racism" that producers and publishers don't want old, white males writing their stories anymore.
james patterson, one of the richest authors in the world, thinks its hard for 52 year old white men to succeed

because, as we all know, old white men are so poorly represented as writers in film, tv, theatre, and publishing pic.twitter.com/V4FtUbeXZf

— Men Write Women (@menwritewomen) June 13, 2022
However, on Tuesday, June 14, Patterson posted an apology on Facebook for making the statement. He emphasized that he does "not believe that racism is practiced against white writers," and he "strongly" supports diverse stories in all art mediums.
Patterson himself is 75 and is one of the world's richest writers. In addition to writing mystery novels, his talent also encompasses penning historical fiction, romance, young adult books, and even nonfiction topics. For one of his latest projects, he teamed up with Dolly Parton on the book "Run, Rose, Run" about someone trying to break into the music industry. Regardless of his opinions, it's clear that many people love his stories — and he's not struggling to find work.
Copyright 2022, StraightNews.org