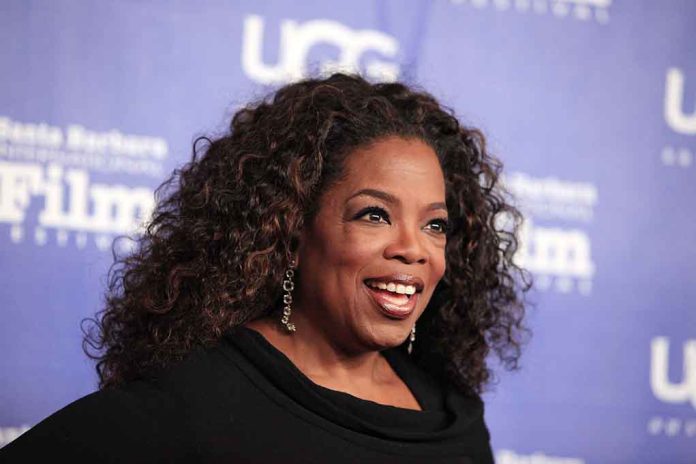 Oprah Labeled as Fraud Over Political Endorsements
(StraightNews.org) – In tight political races, candidates often seek a wide range of endorsements to enlarge their voter bases. In Pennsylvania, Republican Mehmet Oz faced off against John Fetterman (D) for a Senate seat in one of the most closely watched races in the US this year. However, Oz did not get an endorsement from Oprah Winfrey, who was pivotal to his rise to fame, which pushed one rockstar to call her a fraud.
On Thursday, November 3, Oprah Winfrey endorsed Lieutenant Governor John Fetterman for Pennsylvania Senator. This was a bit surprising for many, as Winfrey has a long-term friendship with Dr. Oz, who Americans first learned to recognize during his appearances on "The Oprah Winfrey Show." He eventually launched his own talk show, which Oprah helped produce.
Kid Rock slams Oprah as 'fraud' after she endorses Fetterman over Oz in Pennsylvania Senate race https://t.co/ea9dk7G0pU pic.twitter.com/ZiUhCy9pkx

— New York Post (@nypost) November 7, 2022
Yet, the famous talk show host chose to support a Democrat over a well-known friend. This caused Country music star Kid Rock, who sings "All Summer Long" and "Born Free," to call Oprah a "fraud" on Twitter.
Oprah helped Dr. Oz with his career. I assume because she vetted him and found him to be a wonderful person. Now she is against him. Oprah is a fraud. -Kid Rock.

— KidRock (@KidRock) November 5, 2022
In a statement to Fox News Digital, Dr. Oz's senior communications advisor, Rachel Tripp, said Oz "loves Oprah and respects the fact that they have different politics" and used the opportunity to point out how he is seeking "more balance and less extremism in Washington."
Copyright 2022, StraightNews.org