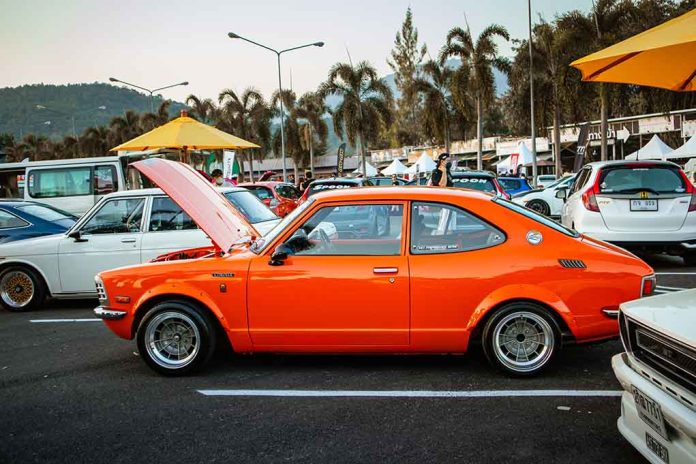 (StraightNews.org) – On March 19, an event organizer held a car show for local residents in Dumas, Arkansas. Around 7 p.m., a suspected gang-related gunfight broke out, leading to shots into the crowd of event-goers, injuring at least 28 people and killing 1 – Cameron Shaffer. Among the injured were six children who were taken to the hospital for treatment. First responders took some of the injured to the hospital via helicopter.
At least one person was killed and 24 others wounded, including children, in a shooting outside a car show in southeast Arkansas on Saturday evening, local police said. https://t.co/oh4jP6yIKs

— ABC13 Houston (@abc13houston) March 21, 2022
Authorities spent the evening interviewing witnesses and victims of the shooting to piece together the events. Arkansas State Police have one suspect in custody for an unrelated charge, but two others involved in the shooting are still at large.
Governor Asa Hutchinson (R-AR) released a statement about the shooting the next day, promising to look at the details of the tragedy to determine if there was some way to prevent similar occurrences in the future.
— Gov. Asa Hutchinson (@AsaHutchinson) March 20, 2022
The company that organized the event, the Hood-Nic Foundation, asked the public to reach out to investigators with any information. It also sent prayers to the victims and said it was "heartbroken and in shock" by what happened at the car show.
Media Relations Manager Hilary DeMillo reported none of the children being treated at the Arkansas Children's Hospital had fatal injuries, and most have been released. There is no word yet on the status of the other injured victims.
Copyright 2022, StraightNews.org