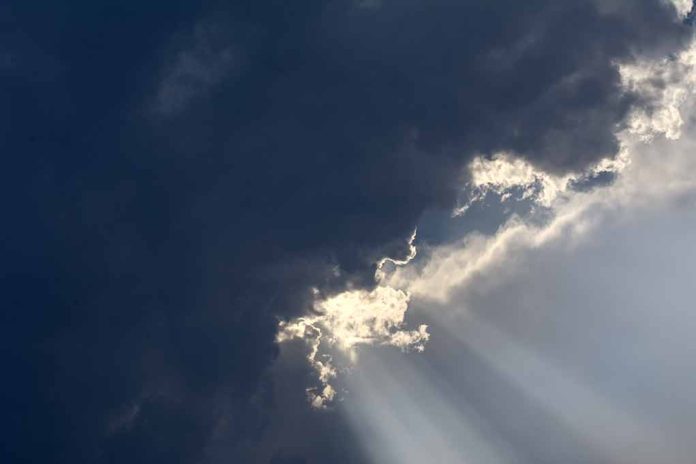 (StraightNews.org) – The Vatican has beatified a Polish family for hiding Jews from the Nazis during the Second World War. At a Mass in Markowa, Poland, Cardinal Marcello Semeraro said the family "paid the highest price of martyrdom" for their "gesture of hospitality and care." The Ulma family was murdered by the Nazis in 1944. This included 44-year-old Jozef Ulma, his 31-year-old wife Wiktoria, and their children Stanislawa, Maria, Barbara, Wladyslaw, Antoni, Franciszek, and Wiktoria's unborn child.
Pope Francis formally confirmed the beatification in August. Beatification is the process by which the Catholic Church recognizes a deceased person's ascent into Heaven and confirms their capacity to intervene on behalf of individuals who pray to them.
The family's murder took place at their home after neighbors tipped off the Nazis that they were hiding Jews. The Jews were also killed. Yad Vashem, Israel's memorial to the Nazi's victims, has counted 26,973 people as Righteous Among the Nations – meaning those who helped Jews to hide from Nazi occupiers throughout Europe and beyond. Poland is home to the highest number of "rescuers" with 7,232, followed by the Netherlands with 5,982, and France with 4,206.
Other famous stories to emerge in recent years include that of Sister Denise Bergon, mother superior of the Convent of Notre Dame de Massip in Toulouse, France. Sister Denise hid 83 Jewish children in her boarding school. Concerned about dishonesty, she wrote to her local Archbishop, who replied, "Let's lie, let's lie, my daughter, as long as we are saving human lives."
In Poland, a 20-year-old housekeeper named Irena Gut hid twelve Jews in her employer's basement – extraordinarily, she worked for a Nazi officer. When he discovered them, Gut offered to become his mistress if he allowed them to live. They all survived the war.
Irene Gut died in 2003 at the age of 81. She was an active member of the Polish resistance since the Nazi invasion in 1939, which marked the beginning of World War Two.
Copyright 2023, StraightNews.org