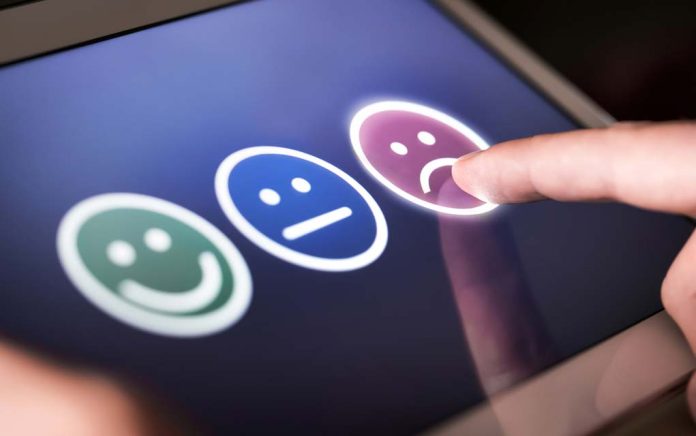 (StraightNews.org) — Almost two-thirds of Americans are unhappy with current levels of immigration, according to a Gallup survey. The poll result shows that 63% are unhappy about migration, compared to 28% who said they were content as things are. This is down from 34% only one year ago. As Gallup notes in its publication, the crisis at the southern border is likely to be a major factor. Record numbers have crossed the border since Biden entered the White House and the strain on the border states has been so great that leaders have been using busses to transport migrants north. The city of El Paso, Texas, has been described as resembling a third-world country due to the number of migrants sleeping on its streets.
The latest poll adds to several conducted in 2022 showing reduced enthusiasm for immigration among Americans. In July last year, only 28% believed inward migration was a positive thing for the United States, and the majority, by a ratio of 2 to 1, believed US companies should try harder to recruit American workers. The majority of Americans also believe that Biden is deliberately allowing the situation at the southern border to continue.
Surveys furthermore reveal that dissatisfaction is high among black and Hispanic voters. In December 2022, a Harvard-Harris survey found 77% of blacks and 67% of Hispanics want Title 42 legislation kept in place. This law allows officials to deport migrants on public health grounds without hearing asylum claims. It was due to lapse last year but is kept in place by a Supreme Court ruling. The Biden administration has told the Supreme Court it wants the legislation to lapse, further fueling concerns that the President does not intend to reduce the numbers arriving. There were more than 2.5 million migrant encounters at the southern border last year and the Department of Homeland Security estimates this will double if Title 42 is allowed to expire.
Copyright 2023, StraightNews.org