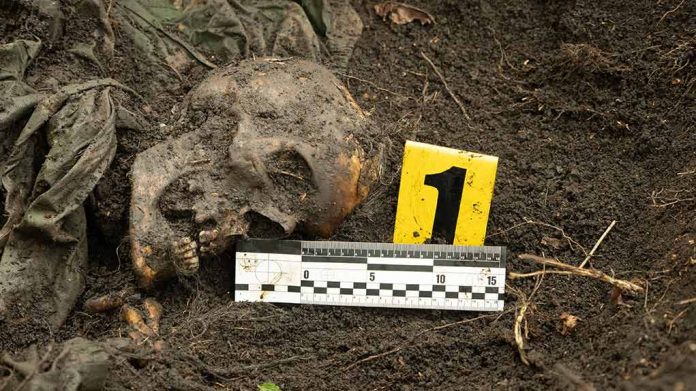 (StraightNews.org) – The remains of a man who went missing in the Bay Area in 2019 have been found. Paul Farmer was 84 when he vanished during an evening walk in Belmont and was immediately reported missing by his family. Mr. Farmer suffered from a condition that affected his memory. Police said they searched for the elderly man for three years and followed up several tips but without success.
The search went cold until March 2023, when a photo ID card was discovered near a waterway in San Mateo. Police then searched the area and, on June 25, finally found his remains. The cause of death is unknown.
The cause of his disappearance also remains unknown but people with memory loss illnesses, such as dementia and Alzheimer's disease, regularly go missing, and statistics say that around 60% of people with such conditions will get lost at least once.
A study in 2022 found that people over 65 are significantly more vulnerable to cognitive decline and losing their ability to navigate their environment. People with dementia, for example, suffer memory loss, loss of judgement, and decreased perceptual ability, such as forgetting landmarks or becoming confused about directions.
The research, conducted by a team of doctors and published in the National Library of Medicine, focused on 1,703 missing person cases across the United States. Each person was subject to a police search and rescue operation, and research found that 12% of the subjects had died. Death was the more likely outcome in cases involving activities based in or near water, such as fishing or sailing, or in bad weather conditions. Males are also more likely to die under these circumstances than females.
Of those who did not die, searches still took much longer than would be the case for younger victims. The time it takes to contact emergency services is three times longer when elderly people are involved, and searches can take up to six times longer.
Copyright 2023, StraightNews.org