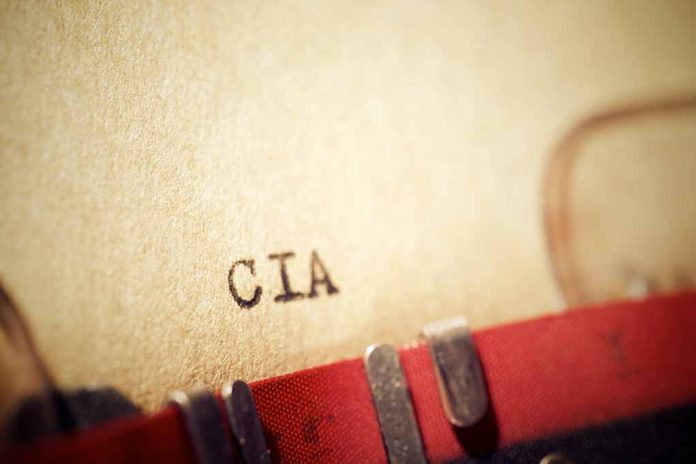 (StraightNews.org) – Democratic Presidential candidate Robert F. Kennedy Jr. is concerned that the CIA will assassinate him. The nephew of former President John F. Kennedy believes the federal agency killed his uncle because he did not want to send more US troops to Vietnam. He also claims that President Kennedy wanted to break up the CIA. The Democrat said his uncle spent much of his Presidency "at war with his military and intelligence apparatus."
Kennedy told podcaster Joe Rogan that he does not live in fear but takes precautions and is constantly aware of the danger he faces.
Robert F. Kennedy Jr. entered the Presidential race in April. He has taken positions that veer from the party's mainstream and describes himself as a "truth teller." He is a fierce opponent of vaccination mandates and has spoken out against major pharmaceutical companies. For this, he is banned from several social media platforms.
The latest member of the Kennedy dynasty to enter the political fray, RFK Jr. bucked the trend in the Democratic party and called for the US southern border to be closed.
"We have a crisis, and we need to close our border. It's not racist or insensitive to say that we need to close our borders and have an orderly immigration policy," he said in May.
Kennedy was only the second Democrat to step forward and challenge President Biden. The first was best-selling self-help author Marianne Williamson, who is on the left of the party and has criticized the President for not doing enough to help America's working class. She reacted with fury when her party decided there would be no primary debates. The California resident accused the party of acting like Biden has no opposition.
In the Republican party, frontrunner Donald Trump is challenged by Ron DeSantis, Tim Scott, Asa Hutchinson, Nikki Haley, Mike Pence, Doug Burgum, Larry Elder, Vivek Ramaswamy, and Mayor of Miami Francis Suarez. Trump has maintained a significant lead throughout 2023.
Copyright 2023, StraightNews.org