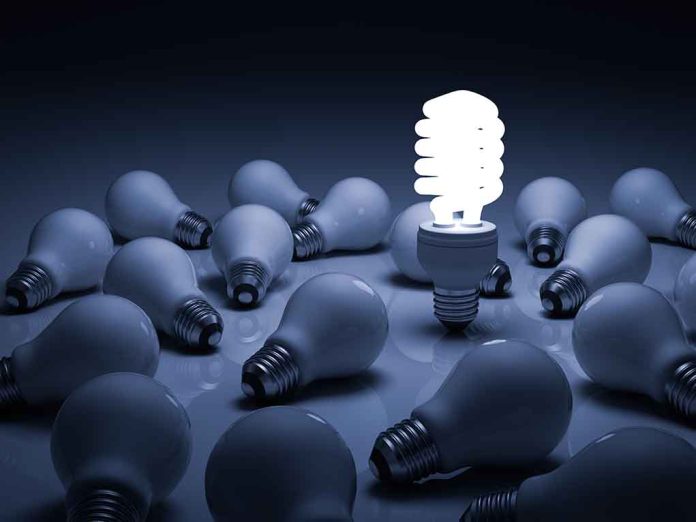 (StraightNews.org) – A man described as the "right-hand man" to world-renowned atheist Richard Dawkins has converted to Christianity. Josh Timonen was raised Christian but drifted away from the faith and became an advocate for atheism. He worked with Dawkins for five years, assisting him with online projects, merchandise sales, and video production. However, in a recent podcast with New Zealand evangelist Ray Comfort, he said he had returned to the Christian faith.
During the interview with Comfort, Timonen said witnessing the "evil" of left-wing rioting in his hometown of Portland, Oregon, prompted him to leave the state to raise his daughter in Texas. Upon arriving in the Lone Star State, he and his wife sought out community groups – finding and becoming involved with Christian organizations.
Timonen's relationship with Dawkins, author of the best-selling God Delusion, became strained in 2010 when the scientist accused his protégé of stealing from the American wing of the Richard Dawkins Foundation for Reason and Science. The British author filed a lawsuit in a California court saying that Timonen stole $375,000 from the Foundation over three years. He alleged that the Foundation's US website generated hundreds of thousands of dollars annually, but Timonen was pocketing the bulk of the cash and presenting false accounts.
By 2011, Dawkins said the legal battle cost too much, so he let it drop. His attorney Blaine Greenberg said, "We'd been litigating for nine months and estimated that it probably would cost at least another $100,000."
A former Oxford professor in evolutionary biology, Dawkins has written extensively on genetics and places it at the heart of the evolutionary process. In 2006, he published The God Delusion, selling millions of copies. Three years later, he stoked controversy in his home country when he and others bought advertising space on London buses, filling it with the statement, "There's probably no God, Now stop worrying and enjoy your life." He has been threatened and criticized for describing Islam as "the most evil religion in the world."
Copyright 2023, StraightNews.org