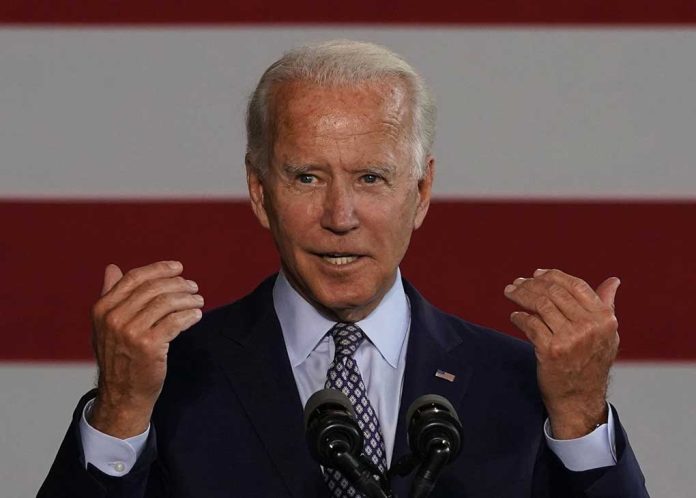 (StraightNews.org) — Robert F. Kennedy Jr is set to challenge Joe Biden for the 2024 Democratic nomination. He joins Marianne Williamson as the only challengers so far. The nephew of former President John F. Kennedy filed his statement of candidacy with the Federal Election Commission on April 5th. Kennedy may stand out among Democrats for his vociferous opposition to the lockdown and vaccination mandates that occurred during the recent pandemic. Lashing out at the pharmaceutical industry generally, he said, "We pay more for medicine and more for pharmaceuticals. We consume three times more pharmaceutical drugs than other Western nations, and we have the worst health outcomes." 
The only other Democrat to declare so far is self-help author Williamson. She has also been critical of big pharmaceutical companies and she sits firmly on the left wing of the Democratic Party. She has called for free healthcare for all, as well as free childcare, and she describes America as a "nation of immigrants." She also supports the notion that white Americans owe a financial obligation to black citizens and supports the payment of reparations. She ran in 2020 but dropped out early due to a lack of support. However, recent polls show that she is gaining ground in the current race. She has gained double digits for the first time as 10% of Democrats say they will support her. 
Williamson shares some common ground with Kennedy, who announced his intentions on a visit to St. Anselm College in New Hampshire in March. During his hour-long speech, he said he had been deplatformed on social media for questioning the official narrative on the pandemic and the government's response. Like Williamson, he lashed out at partisan politics and said many Americans have lost faith in the system and are being left behind. Kennedy is a seasoned environmental activist who said he knows enough about politics to know what he can and cannot control. "If you don't have expectations, you are never going to get disappointed," he said. 
Copyright 2023, StraightNews.org