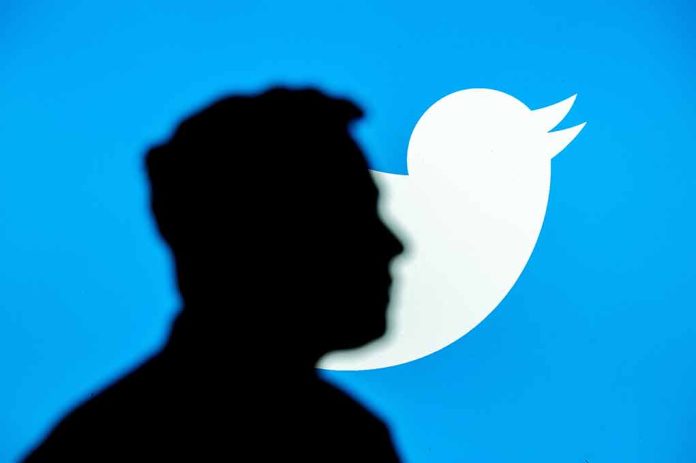 (StraightNews.org) – Roseanne Barr has returned to Twitter. The comedienne left the platform three years ago following a storm of controversy and the cancellation of a spin-off of her 1980s smash hit sitcom Roseanne. Barr took part in an interview with fellow comedian Theo Von which was banned from YouTube but welcomed by Elon Musk who tweeted, "Comedy is legal on this platform!"
During the banned interview, Roseanne – who is Jewish – joked about "misinformation" and sarcastically said, "The Holocaust never happened." This was instantly described as "hate speech," and some Democrats used an edited clip to reprimand her for antisemitism.
A staunch Trump supporter, Roseanne was condemned and de-platformed in 2018 for tweeting about Obama aide Valerie Jarrett. She wrote, "Muslim brotherhood & planet of the apes had a baby=vj." The tweet led to the cancellation of the spin-off show, which now runs without her. Co-stars including Sara Gilbert, who played her on-screen daughter, Darlene, turned against her, with Gilbert describing her tweet as "abhorrent." Roseanne later said that her former co-star had destroyed her life.
The sitcom Roseanne premiered in 1988 and ran for ten seasons. At its peak, it was the number one show in America and made household names of its stars, including John Goodman, who played husband Dan, and Laurie Metcalf, who portrayed Roseanne's sister Jackie. The show depicted a working-class Illinois family trying to make ends meet.
In 1993, Roseanne and Laurie Metcalf both won Emmys for their performances in the comedy, while Barr and John Goodman took home Golden Globes for best actress and actor, and the sitcom won Best Television Series.
The spin-off show, The Conners, aired on ABC in 2018 without its biggest star. Initially gaining a following of around 6 to 7 million, its viewing figures dropped through 2021 and 2022. Its fan base had fallen to just over 3.5 million in May this year. In the new storyline, the matriarch has died from an opioid overdose.
Copyright 2023, StraightNews.org