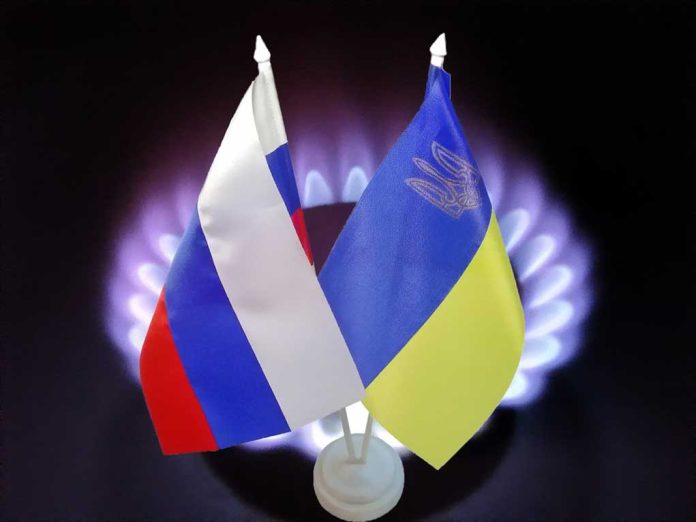 (StraightNews.org) – The longer Russia's war in Ukraine drags on, the more information about its army's terrible atrocities comes to light. When two zoo workers at Feldman Ecopark near Kharkiv, Ukraine went missing in early March, coworkers hoped they would reappear when the Russian offensive died down. However, the zoo just announced it found its missing employees hidden away, shot dead by Russian troops.
On Tuesday, April 19, Feldman Ecopark officials released a video detailing how it found two of its workers dead in a back room at the zoo. They had stayed behind to feed the animals during the invasion. Their bodies had bullet wounds and clearly had been shot by the enemy.
Wildlife protection and animal welfare campaigner Dominic Dyer shared more about this devastating occurrence on Twitter:
Workers who stayed behind at Ukraine zoo are 'shot dead by Russians' clear case targeting animal protectors and a war crime #Ukraine️ https://t.co/k44YI1gDvw via @MailOnline

— dominic dyer (@domdyer70) April 21, 2022
The zoo houses over 300 animal species and has been trying to evacuate all of them to safer regions over the past weeks. It's approximately 30 miles from the Russian border and has been hit numerous times by shells landing close by due to its proximity to targets. As a new Russian offensive begins in the region, Ecopark is hoping to finish its evacuation quickly to save the lives of these exotic animals.
Copyright 2022, StraightNews.org