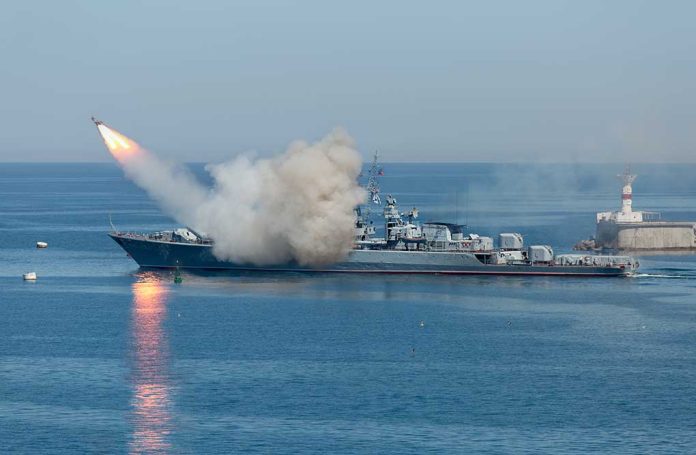 (StraightNews.org) – In 2019, Russian activist and Putin oppositionist Maria Baronova began working for Russia Today to try and change the news system from the inside. After serving for three years as editor-in-chief, the war with Ukraine made her decide to leave her job and warn everyone of the possibility of nuclear war.
Baranova said she wasn't exaggerating about her fear and insisted the world was on a disastrous brink. However, she doesn't believe Russian President Vladimir Putin will use nuclear weapons. Instead, she's concerned the West might initiate action against Russia for its behavior. The outspoken activist stated she wouldn't have left her job if she thought she and her family would still be "alive for many years."
Frightening:

Maria Baronova fears 'we're on the brink of a nuclear war' after quitting job with Russian state-run media.

"I wouldn't lose my salary and job if I was sure that we are going to be alive for many years…"https://t.co/fqNTcDRYs1 #FoxNews

— 😎Shady😎Lady😎 (@OregonMountains) March 8, 2022
Baranova said the people of Russia are "brainwashed" into believing Putin and his troops are fighting Nazis and liberating Ukraine. As time goes by and Russia continues to fall deeper into financial ruin, citizens of the country might come to realize the truth.
Although she admits there's no way to predict what will happen next, she appears to believe the outlook is grim. Given Putin's relentless attack on Ukraine and his focus on seizing nuclear power plants, it stands to reason a nuclear attack on Russia would likely be returned in kind.
Copyright 2022, StraightNews.org