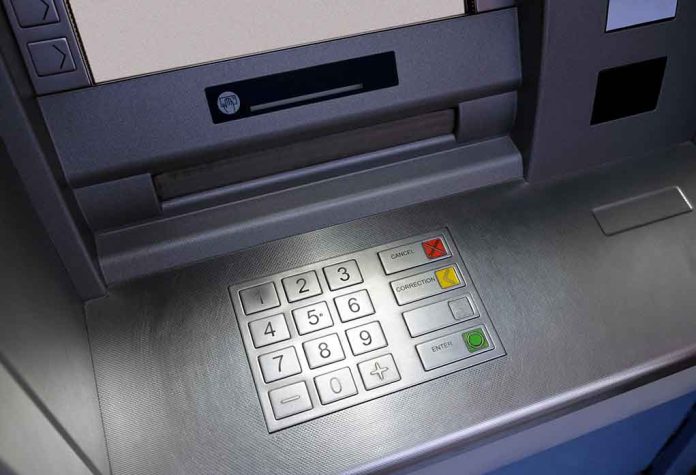 (StraightNews.org) — A former roommate of New York Rep. George Santos has claimed the Congressman was involved in a credit card skimming operation. Gustavo Ribeiro Trelha was convicted of fraud in 2017 and said in a sworn declaration that the true mastermind of the operation was George Santos. "I am coming forward today to declare that the person in charge of the crime of credit card fraud when I was arrested was George Santos / Anthony Devolder," he said.
Santos has been under fire since he was elected to the House last November. He admitted to lying about his professional and personal details on the campaign trail. Lies included his educational and work background, and even his religion. He claimed to be Jewish but is in fact Catholic. Since then, several investigations have been launched into his conduct.
Trelha made the declaration in a letter to the FBI, the US Secret Service in New York, and the US Attorney's Office in the Eastern District of New York. He said he decided to come forward after seeing the Republican Rep. on television. He claims that Santos told him how to clone credit cards and how to place skimming devices and add cameras to ATM machines.
When Trelha was arrested in Seattle after being caught removing a device from an ATM machine there, Santos testified in his bail hearing. During the hearing, he told the Judge that he worked for Goldman Sachs and that he was a family friend of the defendant. Santos has never worked for Goldman Sachs.
Credit card skimming involves copying the data contained in the magnetic stripe on the back of cards. A device is placed on an ATM machine that captures the data, and a separate camera records the associated PIN number. A replicate card can then be created and used to steal funds from bank accounts. There is also a market for thieves to sell the information they collect. The FBI estimates that the annual cost of the fraud is around $1 billion.
Copyright 2023, StraightNews.org