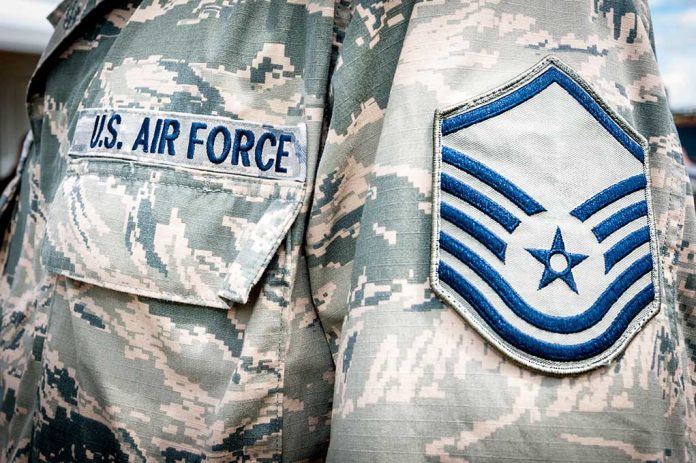 (StraightNews.org) — Controversial Republican Rep. George Santos is being challenged by a military vet. Kellen Curry, who was deployed to Afghanistan, said he would challenge the Rep. in the primaries in order to restore integrity and honesty to Congressional representation. He made the announcement on his new campaign website where he said, "From day 1, George Santos has completely violated our trust. As a result, our equities are not carried on Capitol Hill, our interests are not advocated for in Congress, and our phone calls continue to go unanswered."
Santos has not said if he intends to run again in 2024. Kellen is the first Republican to challenge the embattled New York Representative.
Kellen Curry has completed two tours in Afghanistan with the US Air Force and currently serves in the Air Force Reserves. He has a master's degree from George Washington University and has worked for JP Morgan's Corporate and Investment Banking Division. He says he will focus on national security and the economy if elected.
His resumé amusingly reads as similar to that of Mr. Santos, however, it was discovered late last year that Santos had been lying. He told electors that he too had worked for major financial institutions, but there is no record of this. He also said he had graduated from university but had not.
As a result of his dishonesty, Santos is facing numerous investigations. Fellow Republican Anne Donnelly, the Nassau County District Attorney, announced her office would investigate Santos to see if he has broken any laws. Queens District Attorney Melinda Katz also said she would conduct a probe into Santos's electoral behavior. US Attorney Breon Peace is looking into his finances, while some officials have called on the Federal Election Commission to do the same. He has been reported to the House ethics committee and Speaker Kevin McCarthy has said he will be removed from Congress if he is found to have broken the law.
Copyright 2023, StraightNews.org