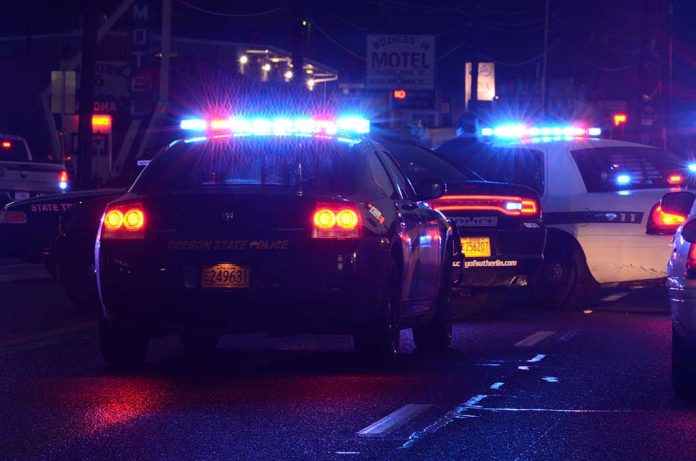 (StraightNews.org) — A killer who murdered two people asked a judge for leniency and said he hopes to be free again. Jesse Osborne was 14 when he shot and killed his father before driving to school and shooting four more people – killing a 6-year-old boy and wounding two children and a teacher. He was sentenced to life without parole but recently asked his lawyers to appeal to the courts for clemency.
Via his attorneys, Osborne said, "I would just like to say sorry to every single one of them. Because my evil actions hurt their lives."
On the day of the murders, Osborne recounted events to law enforcement officers. He said his father was giving him a hard time and "getting up in his face." Jesse took one of his dad's guns and shot him three times in response. He said he kissed his dogs before leaving for school with the gun he used to kill his father.
When he reached his school in Townville, South Carolina, he drove into the school fence, took the gun, and opened fire. He shot four people. Jacob Hall, who was 6, took a bullet to the leg and bled to death.
During his trial, prosecutors said Osborne intended to kill far more people, but his gun jammed. The teenager admitted that this was the case. "I think it was cheap ammo," he said.
Attorney Frank Eppes, who represents 21-year-old Osborne, argues that the judge in the initial trial did not consider a psychologist's report stating that his client was a victim of abuse. He asked the court to give Osborne hope that he may one day be free.
However, the families of the victims who spoke at the hearing at Anderson County Courthouse on May 22nd said he should never be released. School principal Denise Fredericks said, "I do wish Jesse a life where he can wake up, breathe, eat, work, be productive — but not outside the walls of a prison."
Copyright 2023, StraightNews.org