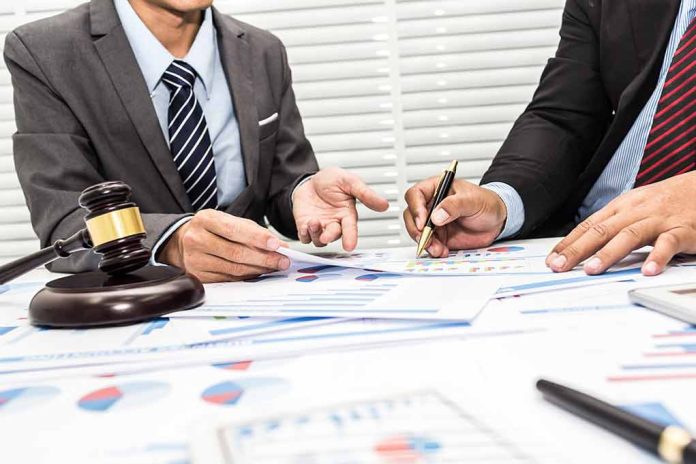 (StraightNews.org) – A school board voted to fire a superintendent following a bullying lawsuit that cost the district more than $27 million. The Moreno Valley Unified School District Board of Education voted 3-2 to remove Dr. Martinrex Kedziora from his post following a bullying incident that left a 13-year-old boy dead. Diego Stolz was struck by classmates in 2019 and died from a brain injury days later. The $27 million settlement was the largest of its kind in US history.
The tragic incident involved Stolz and two other pupils at the Landmark Middle School in Southern California. Video showing the assault drew reactions of horror as one teen is witnessed punching the 13-year-old in the face while another hits him from behind, causing him to fall over and smack his head against a pillar. The punching continued even after the fall. Diego Stolz died nine days later in hospital.
The unidentified assailants later pleaded guilty to manslaughter charges, served 47 days in judicial detention, and were afterward ordered to serve 150 hours of community service, undergo therapy, and participate in a character-building program.
The deceased child's legal guardians filed a lawsuit against the School District, arguing that an effective bullying policy would have prevented Diego's death. The family's attorney Dave Ring, said, "Schools need to realize that bullying can never be tolerated and that any complaints of bullying and assault must be taken seriously."
The lawsuit filed by Stolz's guardians said the child had complained to school officials that he was subject to regular bullying, but no action was taken. Reports claim that assistant principal Kamilah O'Connor failed to suspend the two bullies following a similar incident a week prior. School officials assured Diego's family that the antagonists would be dealt with, but the guilty pupils were free to continue attending school and free to carry out the fatal assault.
The Judge agreed with the Stolz family's attorneys and awarded the record sum.
Copyright 2023, StraightNews.org