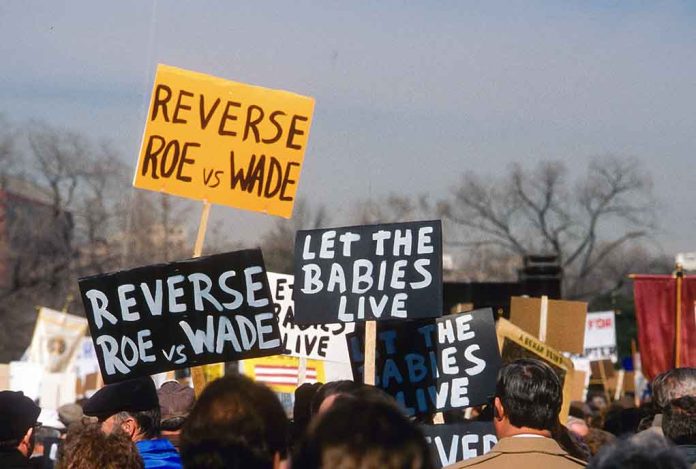 (StraightNews.org) — The Supreme Court cannot identify who was responsible for leaking the Court's decision to overturn Roe v Wade in 2022. Chief Justice John Roberts said an investigation would be launched when in May last year, the opinion of Justice Samuel Alito was leaked to the press, signaling that the landmark case from 1973 that provided federal protection for abortion rights would be overturned.
The leak prompted large demonstrations involving both sides of the abortion debate, leading Capitol Police to close streets and raise barriers of protection around the Supreme Court building. It was the first time an entire opinion had been leaked to the public. Chief Justice John Roberts said it was a "singular and egregious breach" of the Supreme Court's trust.
As part of the investigation to identify the source of the leak, officials conducted more than 100 interviews with 97 employees. All deny any involvement with the breach.
A report by Supreme Court marshal Gail Curley stated, "Whether or not any individual is ever identified as the source of the disclosure, the court should take action to create and implement better policies to govern the handling of court-sensitive information and determine the best IT systems for security and collaboration."
Former President Donald Trump has said that the journalists who published the opinion should face jail time. The leak was reported by Politico journalists Josh Gerstein and Alexander Ward in May 2022 and Trump said it's important we find out who their Supreme Court source was. On his Truth Social website, Trump said, "They'll never find out and it's important that they do. So, go to the reporter and ask him/her who it was. If not given the answer, put whoever in jail until the answer is given. You might add the editor and publisher to that list."
Copyright 2023, StraightNews.org