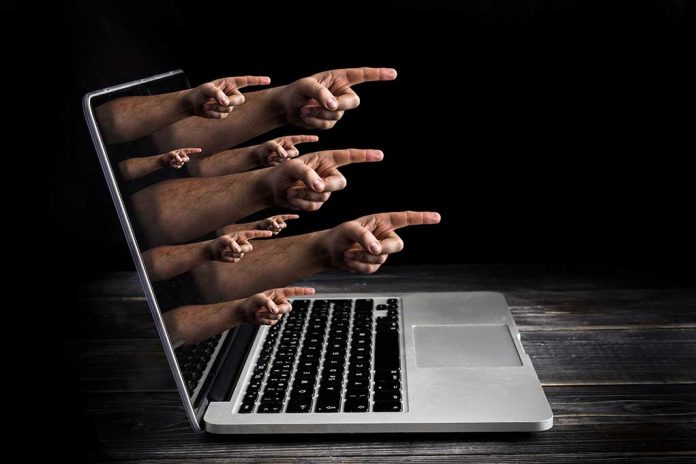 (StraightNews.org) — Seattle Public Schools, the largest school system in Washington State, has filed a lawsuit against TikTok, Facebook, YouTube, and Snapchat accusing them of creating a mental health crisis among American youth.
The lawsuit claims that the tech giants are exploiting the addictive nature of social media and causing increased anxiety, depression, and self-harm in young people.
Filed in a US District Court, the allegations state that the defendants' "growth is a product of choices they made to design and operate their platforms in ways that exploit the psychology and neurophysiology of their users into spending more and more time on their platforms."
Facebook has said that it has developed more than 30 tools to support teens, while Google said it has "strong protections and dedicated features" to prioritize well-being among young people.
Mental health problems among American youth have reportedly exploded over the last decade to the extent that suicide is now the second biggest killer for people aged 15 to 29.
A report by the federal government's National Health Interview Survey in September 2022 revealed that the receipt of mental health care among those aged 18 to 44 had risen from 18.5% in 2019 to 23.2% in 2021. It also showed that young white Americans were the highest recipients of care at 30.4%, compared to 14.8% for black youth, 14.8% for Hispanics, and 10.8% for Asians.
Pew Research has shown that the use of social media among Americans has grown from 5% in 2005 to 72% in 2021. Its use has been associated with low-quality sleep, low self-esteem, and feelings of isolation. It has also provided a medium for bullying; something particularly thought to affect younger people. A 2020 survey of 6,000 individuals aged 10-18 found that around half had experienced bullying online. Findings also reveal a 25% increase in suicide attempts among teenagers between 2009 and 2017.
Copyright 2023, StraightNews.org