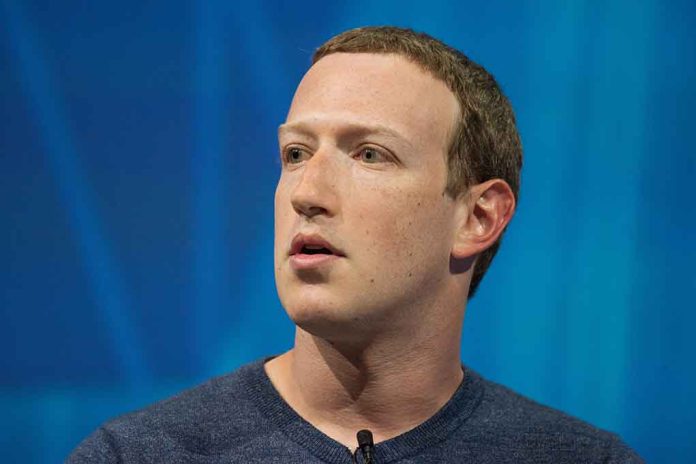 Meta Prepares Massive 11K Employee Layoff
(StraightNews.org) – As of November 10, 2022, Mark Zuckerberg, the CEO of Meta, is worth $42.7 billion dollars, a year-to-date decrease of $82.8 billion. Despite his still enormous wealth, he's now laying off 11,000 employees amid slowing revenue streams. However, the departing employees have a decent compensation package as they set off to search for their next endeavor.
On Tuesday, November 8, Zuckerberg shared a message with staff that he would be reducing the Meta team by 13%, in addition to other efficiency measures to decrease spending. He emphasized that he's responsible for this decision and that he misjudged the company's budget and projected growth this year. He noted that changes to online shopping, ads, and the sluggish economy all contributed to the changing business model.
BREAKING: Mark Zuckerberg's video of $META layoffs has been leaked.

Here it is below.

"I want to say, upfront, that I take full responsibility." pic.twitter.com/5cJL3eEudS

— unusual_whales (@unusual_whales) November 9, 2022
While Meta will be losing a decent chunk of its workforce, Zuckerberg still plans to pour billions into his Reality Labs division, which is trying to set up the Metaverse, a virtual reality simulator. In 2021, he put $10 billion into the project, and he has already spent over $9 billion this year. These numbers will likely increase in 2023.
As around 11,000 employees head out, they will still receive 16 weeks of pay, with two more weeks for every year they worked for the company. In addition, Meta will pay out any remaining time off, cover health care costs for half a year, and pay for three months of career guidance.
Copyright 2022, StraightNews.org